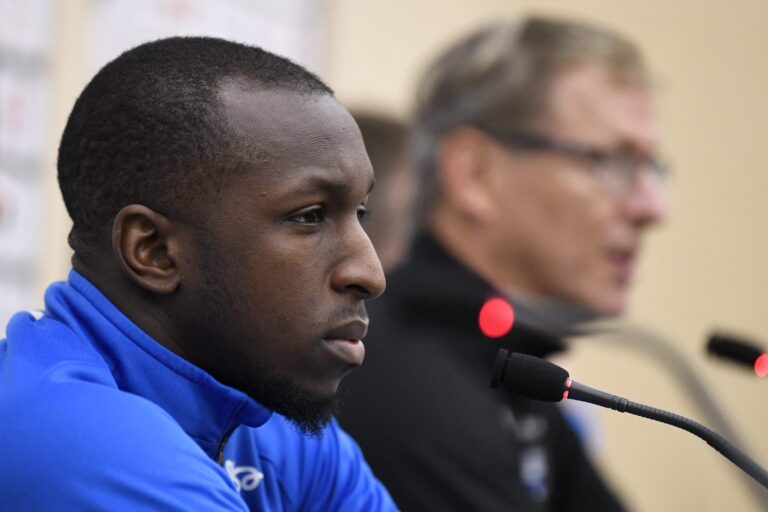 We've not touched on the Mixu Paatelainen comments on Rangers midfielder Glen Kamara, with the Finnish former player-turned manager essentially admitting Kamara wants to leave Ibrox without actually saying it.
Long story short, the former Finland manager was another one to do Kamara's talking for him (the boy leaves everyone else to speak his case and rarely makes any comment himself) and explain the ex-Dundee midfielder needs more Rangers minutes, and will leave if he doesn't get them.
He also said Steven Gerrard's exit effectively ended Kamara's Rangers career, and unless Michael Beale now delivers on his hints of making Kamara a prominent part of Rangers' system moving forward, he's gone.
But of course, it's just verbals. Kamara wants a change, at 27 he wants to leave Rangers and get 5+ years at a higher level and a fresh batch of scenery – while Gerrard's Rangers exit damaged his career, he had already had aspirations of a move south to the Premier League, and was absolutely gutted when the switch to Ligue 1's Nice fell through.
We don't think Beale's arrival makes any difference to this, and most Rangers fans are absolutely tired of Glen Kamara and the ongoing saga that seems to be surrounding him at Ibrox these days.
But we're also tired of lawyers and managers speaking on his behalf, when the boy is a man now and should be talking for himself. Mixu is just yet the latest to make comments for the former Arsenal kid and all the information we're getting is that if the right bid arrives in January, Kamara is 100% gone.
Indeed, Paatelainen even said the same as Michael Beale hinted at – Kamara's value has plummeted, where once Rangers could have commanded a Joe Aribo or Calvin Bassey-level fee, due to his lack of action and his age, it's gone way down and we'd be doing well to get around £5M for him.
It's a relationship that goes one of two ways – either Kamara shocks us and Beale was right, or he's sold in January.
Cannot help feeling Rangers fans generally hope for the latter.