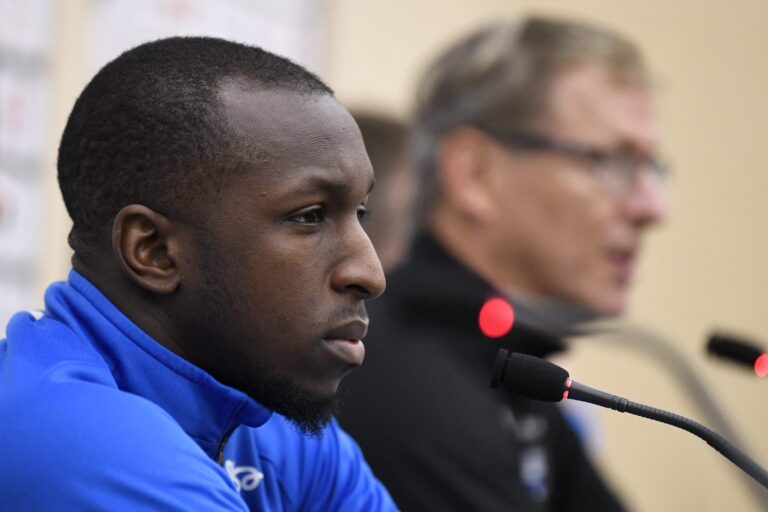 Some staggering clickbait has been published this morning which has seen a number of Rangers fans intrigued by a supposed link with Italian giants AC Milan offering £10M for Glen Kamara.
Can we be absolutely clear, this is 100% false, and the report in question is extremely clever in using Rangers, Milan and numbers to create a deeply misleading headline which fools many Rangers fans, and indeed, most others.
To be clear, AC Milan have absolutely no interest in Glen Kamara, the report states they are looking to offload flop midfielder Tiémoué Bakayoko to Salernitana, and the addition of the French player to Salernitana would reportedly negate the need for Salernitana to pay £10M for Kamara.
In other words, Salernitana will sign Bakayoko and not our man Kamara.
It is, absolutely, 100% conjecture and clickbait, and clever clickbait at that.
It does seem to be true that Salernitana are interested in Kamara, with a recent report explaining that current midfielder Lassana Coulibaly (yes that one) is a vulnerable transfer target and he's also the only midfielder of his type at the Arechi Stadium, so they'd be looking at Kamara as both an addition and possible replacement, but then, Bakayoko is another such player of this nature too.
But the base point? AC Milan have no interest in Glen Kamara and the headlines which inferred they do are extremely clever clickbait for traffic.
As for Rangers and Kamara? Lots of stories about how Michael Beale now changes things for Kamara and how he will get a 'new lease of life' under the new boss. We're not so convinced, if we're honest. He's wanted to leave Rangers for a long time and get some new scenery in, and despite the new boss's arrival we can't see that changing.
Rangers have no Europe next year, and unless Kamara has a shock change of heart (not impossible we suppose) there's nothing keeping him at Ibrox.
But regardless of whether he stays or goes, AC Milan definitely aren't interested in signing the Finn, our sources telling us there's no information pertaining to that transaction at all.