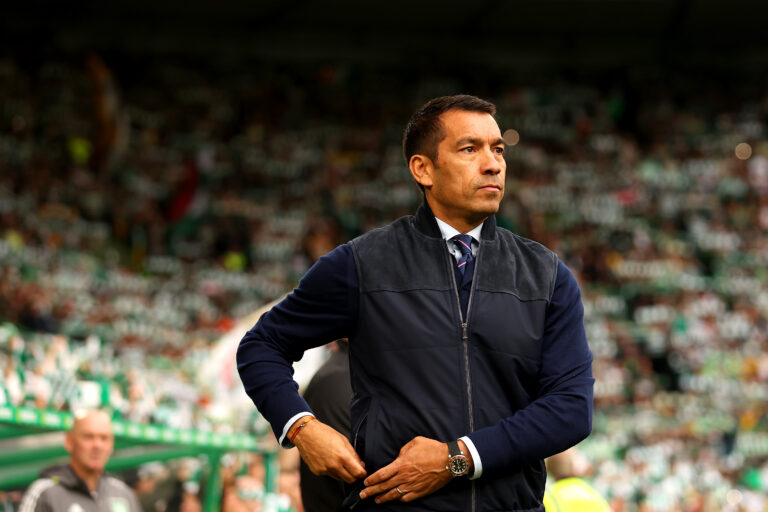 Under the first real pressure of his management reign at Ibrox, GVB has dropped a bombshell by rejecting many of his new signings and indirectly admitting they're not good enough.
When asked why none started v Napoli, the boss rejected the lot and said all of his players have to earn their right to be in the first XI.
And that includes the players we'd be led to believe he signed. But clearly didn't.
That only Colak (£3M), Lawrence (free) and Tillman (loan) have impressed at all this season is a damning indictment of the window this summer, which most fans were very critical of in the first place.
Many supporters pointed at it as not being good enough, and Gio appears to be in agreement, with yet another passive aggressive swipe at his board.
The fact is if a manager signs seven players in a window, all seven are regarded as 'his stamp', 'his team' and he's going to use those players.
That Gio has really only used three of them at all gives some idea of how much disdain he holds the window's work in, and let's face it, he's bang on.
Rangers, if we break it down, signed:
A crock (Souttar), an unwanted striker (Colak), An unwanted winger (Matondo), a youth player who was surplus (Tillman), a less than fringe defender (Davies), a free agent who we beat the mighty Sheffield United for (Lawrence), and the one marquee signing, a fringe Turkey international for LB (Yilmaz).
Only three of these players were technically assets at their old sides – Souttar, Lawrence and Yilmaz.
And Gio only appears to be interested in a few of them.
How much money wasted? At this point, £12M. Which in Rangers' finances isn't great.
And Gio doesn't appear to have signed any of them. Which is why he's not particularly enthused about most of them.