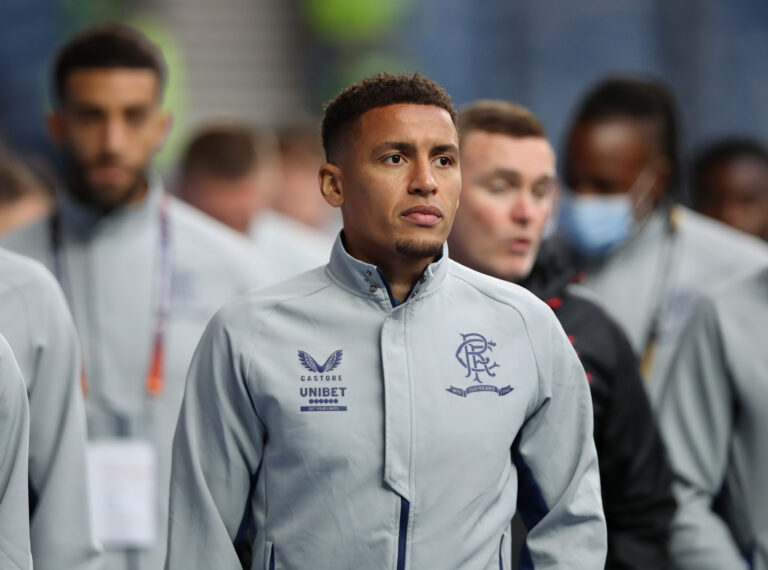 We appreciated James Tavernier's candour yesterday.
The captain, who didn't have an especially good game himself (usual fare following a big fat contract deal), represented the club for media duties after the dross at Hibs and did not exclude himself from blame.
But his willingness to admonish the utterly idiotic Alfredo Morelos for his appalling red card showed real leadership and while not blaming the Colombian for the outcome, slating his actions as stupid was honest and pulled no punch.
Now some would argue didn't Connor Goldson do the same at Hampden in that infamous speech in his post-match interview? Well, no, he literally announced the side had given up at half time and they'd already lost, then blamed all the other players for failing to execute what they'd done in training.
Tavernier included himself in the blame yesterday, and praised the players at least for fighting on after Alfredo's red card.
This is what we expect of our captain. Slamming where needed but also arm round shoulder when required too.
If this was the match that made our team wake up from the slumber it seems to have been in, it's a good medicine.
And while Tav's performance was as poor as anyone else's, at least he faced the music and delivered a post-match interview which was fair and constructive.
Time to really kick-start this season, chaps.