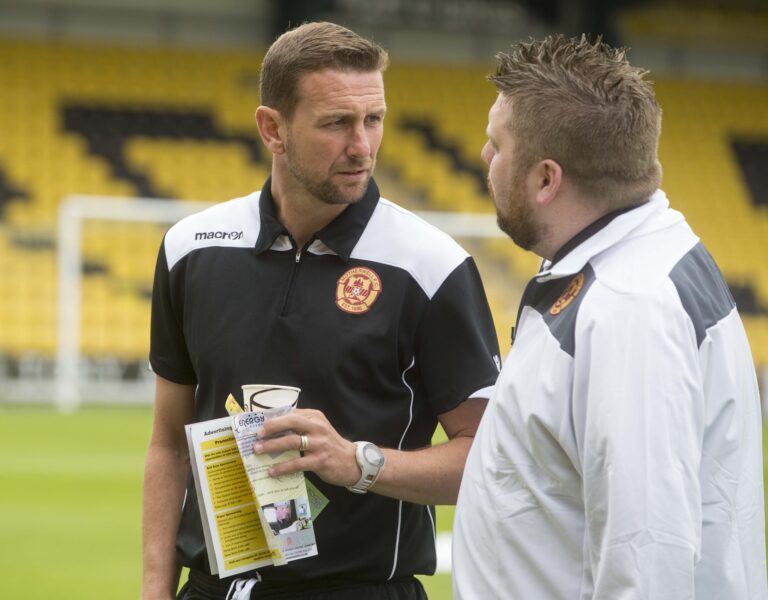 Motherwell's Alan Burrows is currently under siege from death threats after wishing Rangers the best for Wednesday's UCL play off final and inviting Scotland to support the Famous in our endeavours midweek.
Ok, not really, he isn't under siege (as far as we know) but the likelihood of Scottish football getting behind our club to support us in getting to the UCL group stage is absolutely non-existent and anyone in our game promoting the idea is likely to be lambasted for the notion.
A very extensive explanation, and he speaks absolute sense too.
See, Ibrox Noise was actually behind Dundee Utd (we know, we know) for the second leg, simply put for the same reason. All the hard work Rangers have done re: coefficient would be undone if sides like Utd and Motherwell got dumped out of their European campaigns, especially this early.
We were vocally annoyed with Motherwell for being absolute gubbed by Sligo, and while many Rangers fans giggled at the 'bantz' side of things, the very real problem is short to medium term it could cost us (Rangers) in Europe, especially given we put pretty much everything in.
But the chances of the rest of Scottish football getting behind us and wanting us to win is absolutely nil. Some will, the country isn't completely 100% bitter and backwards, but the majority won't.
Because they'd rather cut their nose off to spite their face.