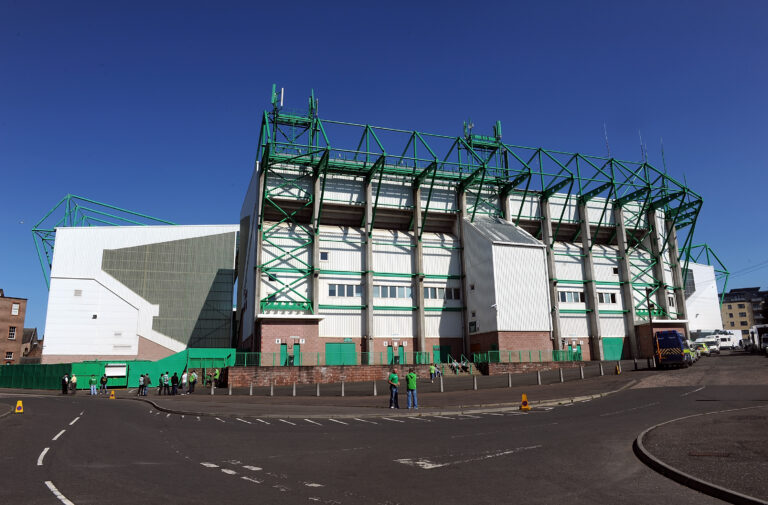 Ron Gordon has made a lot of friends tonight at Ibrox after becoming the first man in Scottish football outside of Rangers and Neil Doncaster (through gritted teeth) to show any praise for the incredible achievements our club has delivered in Europe over the last three years.
Hibs' owner spoke of how no one has done more than our club for the Scottish game over the last three years, admitting that it wasn't just on European exploits, but on all, in comments which are likely to go down like a lead balloon pretty much everywhere else in a country that hates us.
For a nation that despises Rangers, we sure as heck have done more for it than anyone else by a mile, and Gordon's comments were bang on:
We're not sure we totally agree that it's the best small league in Europe, given just how badly Motherwell got gubbed the other day by some sheep herders from the outback, but nevertheless his words of praise for Rangers confirmed the truth that so few in Scotland will admit.
That we are the biggest factor in this country, that no one has done more for it, but despite all this we're the biggest pariahs of the lot.
Que sera, no one likes us…