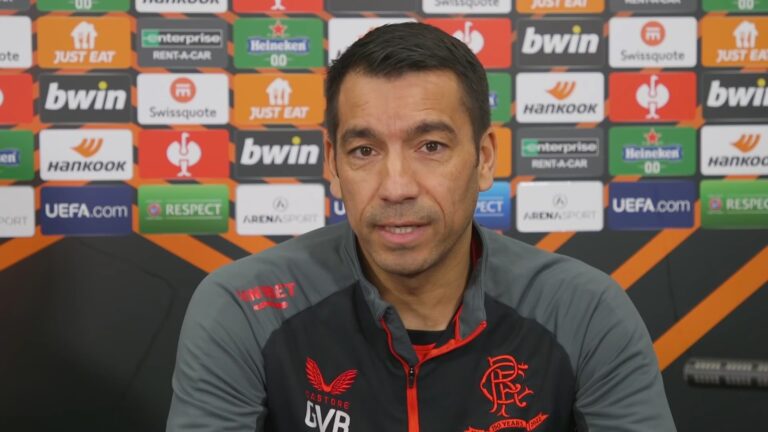 If ever there's been a signing in recent times which hasn't worked out, it's been Amad Diallo.
All the outlets are claiming the past 24 hours that Rangers are writing this one off and he's set to return to Manchester as soon as the loan is expired, if not earlier, and we can't help wondering why we brought in a theoretically world class winger only to completely ignore him.
Yes, he struggled at Parkhead, but he's 19 year old boy who clearly in his life had never played an away match where all the fans were home and no travelling fans were in attendance.
Even then, the lad tried.
What really turned fans on Diallo was the Dundee Utd match. They were disgusted at him seemingly shirking tackles and stopping playing when he was onside.
And yes, there's no question he's raw, but there's clearly talent in there.
He just hasn't been backed by many supporters at all, frankly.
For some reason, supporters this season have been quick to jump on any player who's been less than world class, with nary a player in the squad free from abuse from someone or other.
And Diallo's not been seen since.
One good performance and the fickle fan will almost certainly sing the lad's praises and forget the abuse they gave him, but GVB doesn't seem willing to give that chance.
Yes, the SPL isn't for everyone and Diallo hasn't thrived, but then some fans still think Umar Sadiq is a fraud despite Almeria putting a £50M value on him and his stats for every club aside Rangers being world class.
Our fanbase is very unforgiving.
Is Diallo going back to Old Trafford? Probably. Gio hasn't really looked at him. We'd be in favour of that changing but can't see it happening.
What a waste of everyone's time.