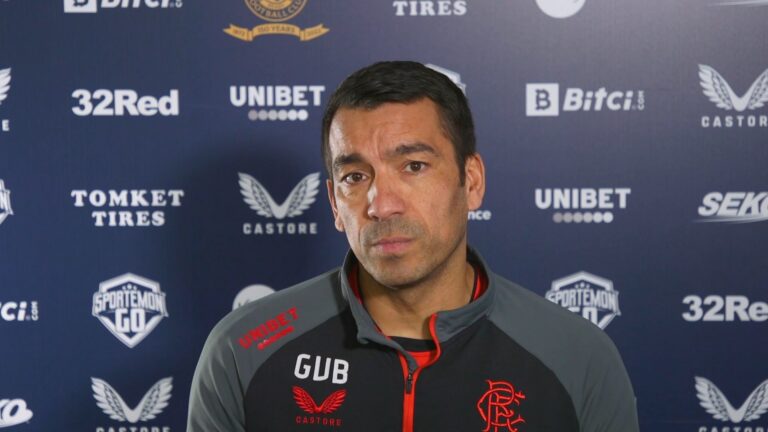 Giovanni van Bronckhorst has effectively confirmed Alfredo Morelos' replacement on Sunday will again be Kemar Roofe, whose form in recent weeks from the bench has been notably improved over his slow start under this manager in November.
The Jamaica international struggled terribly at Parkhead (like the whole team) and Giovanni will clearly be hoping for a vastly-improved performance for the versatile attacker when Celtic come to Govan this weekend, because it will have to be in order to take the much-needed win.
By Roofe being up front, it is likely Fashion Sakala will be on the right wing, and again, Giovanni will be hoping for a big improvement from the Zambian who has shown inconsistency since his arrival, not to mention poor decision-making when out wide on the right.
Or perhaps it'll be Scott Wright?
All we know for sure, it seems, is Roofe will start on Sunday and the chances are 90% that he's leading the line in Morelos' absence.
Those are big shoes to fill, and Rangers require an infinitely superior performance to the disaster that was Parkhead earlier this year – so it's a major weight on Roofe's shoulders.
Let's hope the man is indeed on fire.