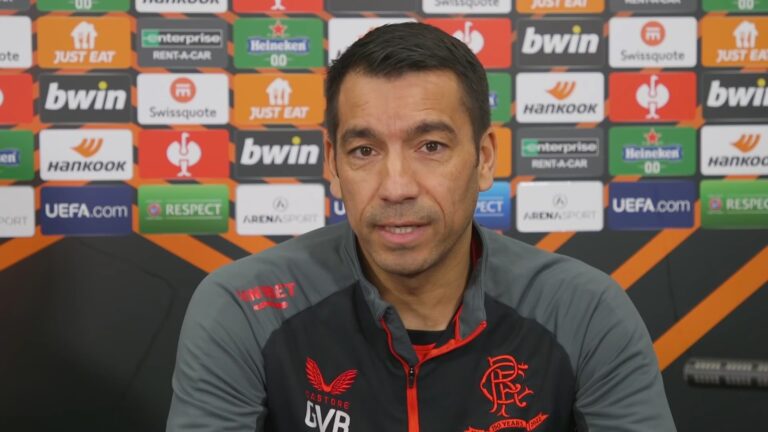 GVB has confirmed Rangers are in talks with rising star Alex Lowry regarding a new deal, amid rumours PL rich boys Newcastle were interested.
Of course, we're pretty convinced that story was fictional, using moneybags in the news to create attention on the player, but that's fine, because Lowry is very promising and has all the potential in the world.
Gio agrees, and Rangers are currently working on a deal to hopefully keep him at Ibrox.
In truth, Lowry has found minutes hard to come by, but he wouldn't have expected a tonne of appearances this season – next season would be the one he'd hope to break through in, and he's shown the talent that he's capable of doing so.
And Rangers see it too.
We don't want to lose this kid, and Gio's confirmation of negotiations is welcome because it's imperative we retain our best young talent.