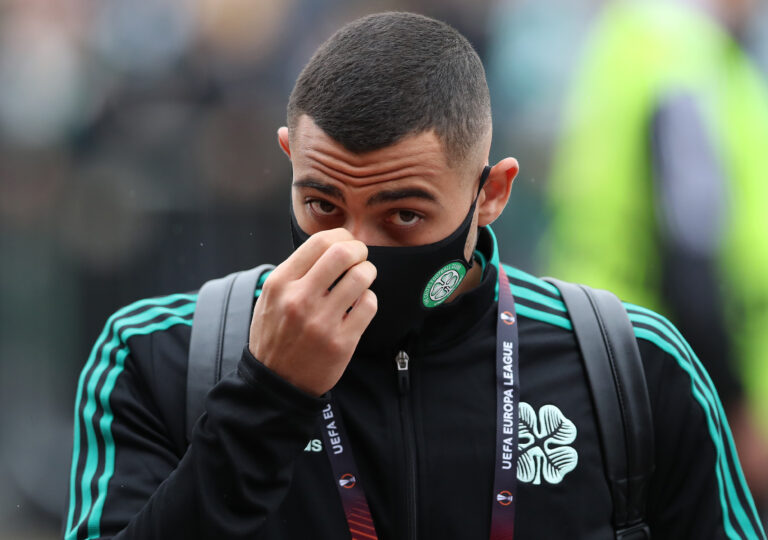 The fallout from Stavros' son (whatever his name is) and his ranting about how much better Celtic are and how they'll win the title has been fascinating to see.
Never before, at this stage of the season, has a member of Rangers or Celtic ever come out with such self-indulgent codswallop, such arrogant condescension and overblown self-worth as what this fool has said, and we'd have to say his dad's stance of 'not talking about other clubs' is infinitely wiser.
And we're seeing a tonne of derision of his misguided comments, but the biggest response is that Giovanni van Bronckhorst pins those quotes up in every dressing room Rangers ply their trade in between now and the end of the season and makes the players look at them every match before going out.
Such stupid and arrogant, egotistical comments (are you listening Phil Mickelson) serve no one, including his own club, and we can guarantee his team mates and manager are shaking their heads at his saying something like that.
He's put all the pressure on himself, his club, and completely disrespected Rangers.
Rangers and Celtic, publicly, never come out with stuff like this, they show each other professional respect, relatively speaking – it's the fans who come out with this nonsense.
Oh George, what have you done…