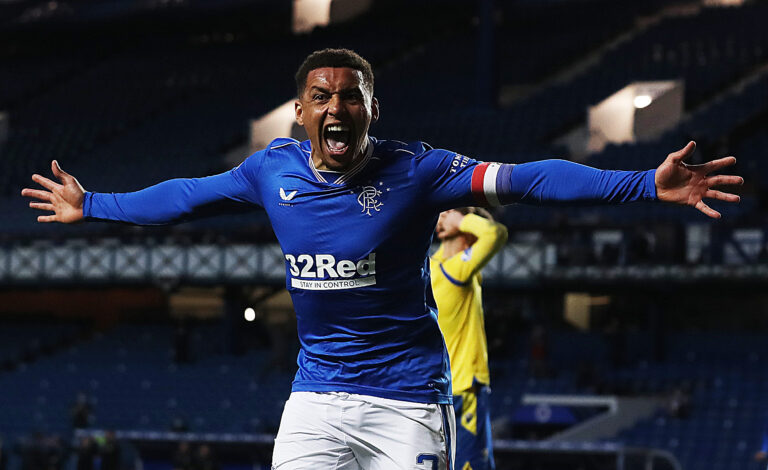 If ever a Rangers match seemed like a 'foregone conclusion' it's tonight's clash with hapless and out-of-form St Johnstone.
Having last won in October, Callum Davidson and his side have crumbled horribly this season, the loss of McCann and Kerr completely dismantling their spine and the results have caved.
Indeed, just 3 wins all season point to a side in desperate poverty in front of goal with just 9 scored in 16 outings.
Funnily enough, their defence is far from the worst in the league, with just a staggering 16 conceded. That's only 2 more than Rangers.
It's just the inability to create and convert up front which has led to them slumped so badly to the root of the table, and if ever a fixture for the Light Blues seemed academic, this one is it.
Of course it's not. We must respect all opponents, and we must also bear in mind how impressive their defence actually is. To put it in context, if football was all about defending, they'd be third top of the league.
But it isn't.
In theory, they're not actually that bad. V Aberdeen it was 8 shots, 3 on target. And v Dundee it was 10 shots and 2 on target.
It's just finishing what they're creating.
So Rangers will be well aware this is a side low on confidence and goals, but one who it just needs one match to click for them and they may well find their way again.
Hopefully Rangers will have far too much for them tonight for this one to be the kickstart.