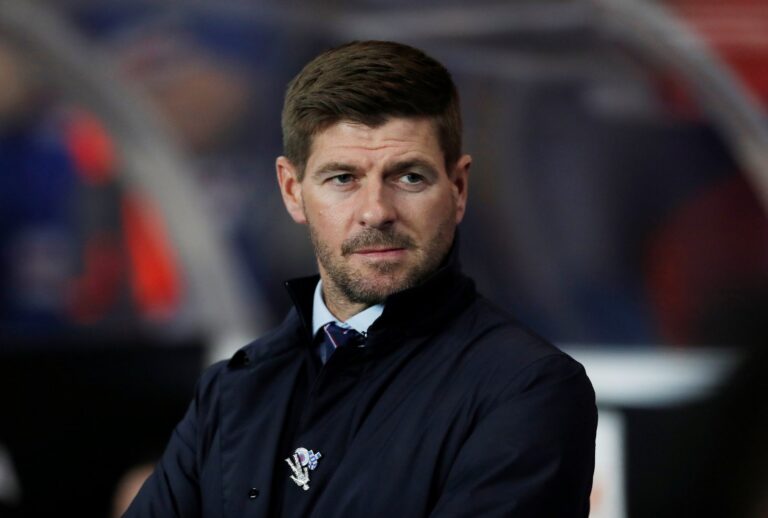 With Unai Emery rejecting Newcastle, a lot of expectation from Geordieland of getting a major manager in and taking the club back into the big time has been dispelled.
That St James' Park officials are now negotiating with out-of-work Eddie Howe gives some idea of how desperate they have suddenly become, and how eager they are to have a new man in place by the weekend.
And more importantly, it's forced the Steven Gerrard nonsense back to the fore as well.
Let's be clear – Gerrard simply isn't interested in the Newcastle job – it's a basket case.
Yes, they have big money and shiny new owners but that shambles will take a new manager years to fix.
That club is 15+ years of neglect and disrepair and just hurling the king's silver at it doesn't resolve it overnight.
Consequently, while the world is certainly intrigued by events on Tyneside, no self-respecting manager with real reputation is wanting to go there, unless there's a very strong reason.
Unai Emery couldn't be persuaded, and as a result, clickbait sites have linked Gerrard again.
Steven Gerrard isn't going anywhere. He doesn't want any club aside Rangers and Liverpool and that is that.
Especially if/when we win the league and he gets that £50M kitty to spend for the CL next season.
That or a basket case in North England? We know what we'd go with.