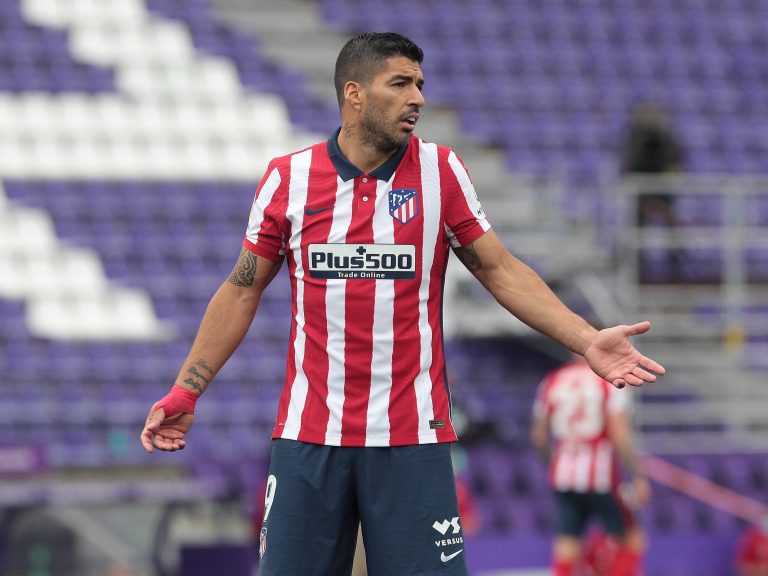 We saw with amusement a recent story as an 'exclusive' that Luis Suarez should/must sign for Rangers.
In reality it's Aberdeen old boy Dean Windass reckoning Rangers should move for the Uruguayan who just happens to be under contract at Atletico still.
Obviously the story is the Gerrard Liverpool Suarez link but it's a story out of nothing and has naturally grown wings because of the names suggested.
But that's all it is, it's not even a rumour.
Don't get us wrong, we've many times scouted/recommended players for this club, on the basis they'd add something to the side, and indeed a few such players have ended up at Ibrox – Borna Barisic a big example. We're not crediting ourselves with that, but clearly the practise of bigging players up for a move to Govan isn't new.
But Luis Suarez, Dean?
We know you are much softer on Rangers now than your Pittodrie days ever since Josh plied his trade here, but it doesn't mean that we would ever been in with a hope of signing a striker who remains one of the best in the world and smashing goals away at a rate of 21 in 32.
No, this is a silly story, and really was designed for clicks.