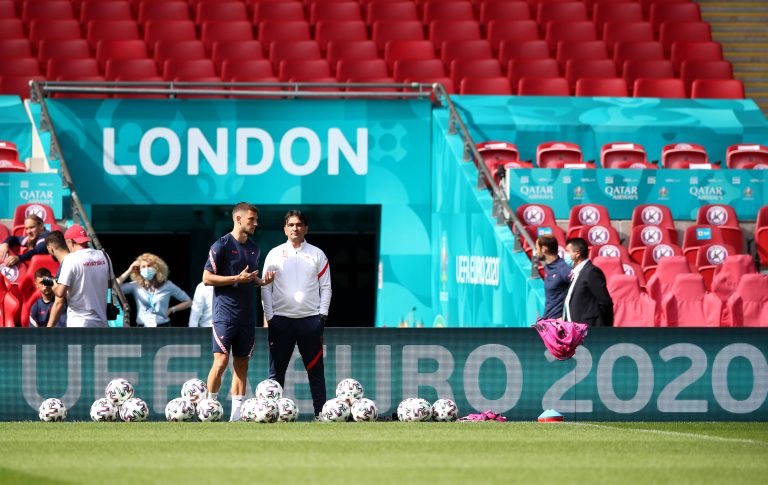 Rangers fans were left shocked after Borna Barisic, declared fit and ready for Croatia in the last 16, was once again axed for the clash with Spain, with no place on the bench either and Zagreb's Gvardiol once again in his place.
The situation for the Rangers LB really is absolutely baffling, and just after Ibrox Noise reported his injury issues being 'cleared' for the KO stage, at his own word, the former Osijek man is once again out of the picture for the place in the quarter finals.
We don't know if his injury has tragically recurred in training, or if Barisic has just lost all favour with this coach, but Zagreb's 20-year old CB/LB is by miles the first choice, even if he offers absolutely no width or crossing by comparison.
We don't know where Borna goes from here, but we certainly hope, if this is still injury issues, that these clear up by next month, because if it is physical problems Barisic has, these have been going on over a month.
Well over a month.
We don't want to lose him for CL qualifiers, but that's starting to look possible.