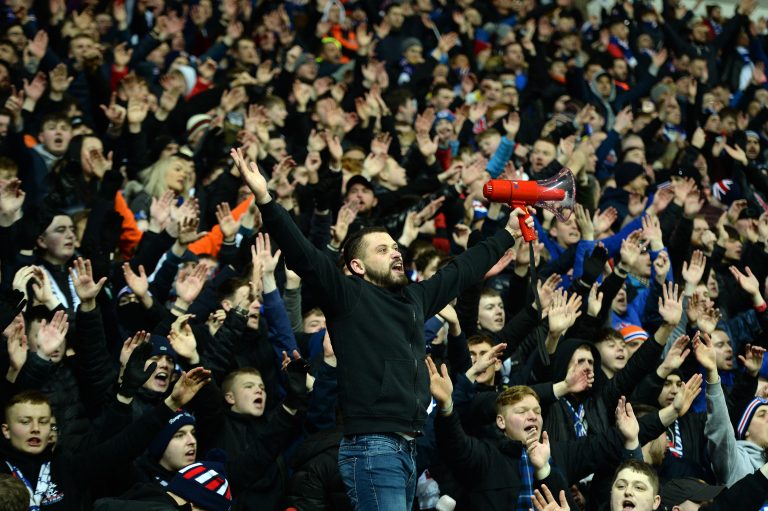 Rangers fans are set to show why they're the best in the world by digging deep yet again after Rangers sent out further updates on the upcoming share release.
Available on the 14th, these unique shares will allow any registered supporter to invest a minimum of £500 in shares in the club, aware of the risk of course that they could lose every penny.
Equally, of course, the value of the purchased credits could hike in time too, meaning a return on the investment, which would not only give the fan an extra few quid if they chose to sell, but more importantly:
It would be an indicator of the health of the club being in particularly good condition enough that the assets have grown in worth.
And that's what every fan wants to see from Rangers, as the club grows from strength to strength.
The reality is £500 isn't pennies, so any supporter putting this in must be aware they could indeed lose that capital entirely – Rangers have made that very clear during this program.
Anyone investing and expecting a return or the safety of their investment isn't understanding what investment is or what a risk it is.
But for those willing and able to lose the cash, Rangers seek to raise around £7M from this, and those shares can be the supporters' legacy.
And an important one too.
A good step forward and a long time coming.