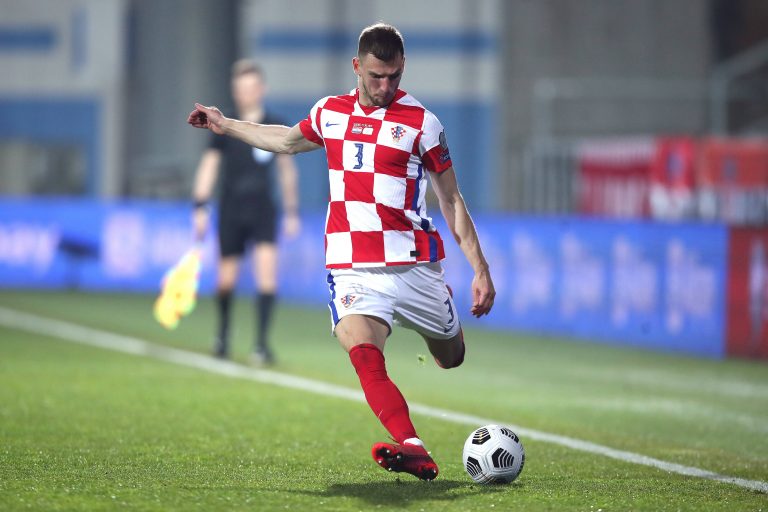 Croatia manager Zlatko Dalic has confirmed Borna Barisic is his number one choice for left back, admist protest from Croatians that Lille's Domagoj Bradarić and Zagreb's Joško Gvardiol are both better options, despite one of them mainly being a centre back and the other being just 21 and only having 4 caps.
Indeed, ever since Rangers' altercation with Praha all those months ago, the hate from the Eastern Bloc and Balkan nations for all things to do with our club has hit fever pitch and their fans actually want to believe anyone is better than Barisic. Or, more pertinently, a Rangers player.
But Dalic is having none of this nonsense and made it perfectly clear the stellar performer will be remaining first choice this summer and the position is his to lose. He said:
He didn't even go far enough – he's excellent in the SPL AND in Europe which is a far higher level of course, but as his manager said, he thrived in the Nation's League as well, which is a pretty good standard of football.
End of the day, doesn't matter what bitter fans of Croatia want, Barisic will play.
And as they say, cream always rises to the top.