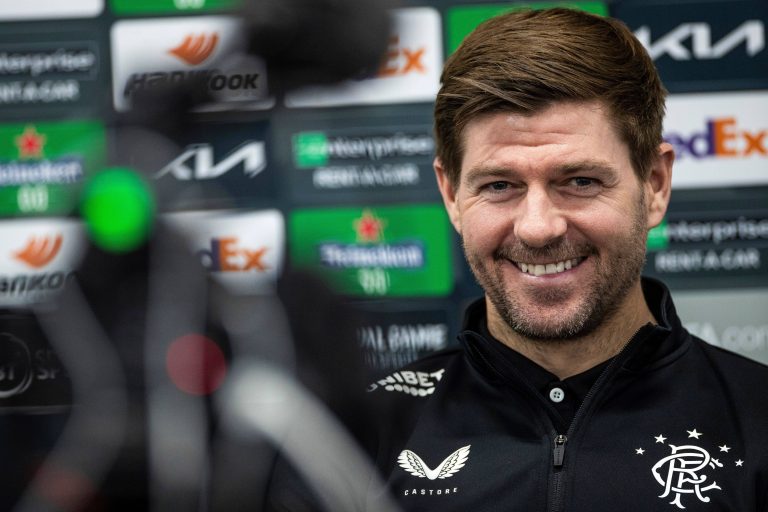 We've not talked too much about Trophy Day, the 15th of this month just nine days away when we finally lift 55 aloft, putting to bed 10 years of hurt and the confirmed punctuation mark which spells the end of the Journey.
Yes indeed, in a week and a half Captain James Tavernier, mercifully fit again (if some way off full-on match fitness yet) will lift up the trophy, the fifty-fifth title in Rangers' history, and in many ways the hardest one.
But of course, there'll be no fans.
Indeed, like those famous pictures from Anfield last May, Rangers' trophy presentation will be to an empty Ibrox, which is frankly a crime. It can't be helped, of course, and it's not been 100% confirmed officially that no fans will be allowed inside, but it's looking that way at this point.
Either way, Liverpool waited 30 years for a title and did it to an empty Anfield, while Rangers waited 10 and will likely have to do the same.
It's morally wrong, but it's for people's safety so we understand.
It's earned though – this title is well-earned, and we'll leave you with this thought:
At least we didn't get it via a vote…