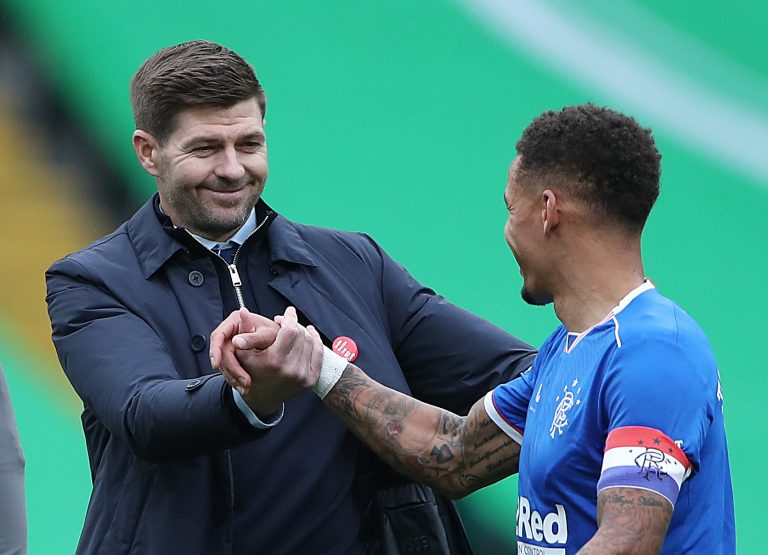 There's no denying 18th of February this year was a fateful day, particularly for Nathan Patterson.
Having violated Covid rules, the youngster was roundly condemned by everyone connected with Rangers, and when James Tavernier's injury that day forced the captain into a long layoff, the irony and bitter taste of ill-fortune lingered all over the Auchenhowie graduate.
He of course wasn't alone – four others had also committed the same offence, so he was by no means guilty on his lonesome, but guilty he was, and there was barely a fan, including his manager, who wasn't ready to ship him out to Alloa.
His Rangers career, ditto Zungu and indeed Bassey, was over.
But Tav's injury changed everything.
It made Rangers give Patterson a second chance, one they morally didn't want to give, but were left with no choice on, and it also correlated into saving the Rangers careers of Zungu and Bassey.
Rangers couldn't let Patterson off in time with Tav's injury but still condemn the other four without looking like ridiculous hypocrites, so all five got away with it, under the club.
Of course the SFA made a different call, but Rangers' actions, while hypocritical and sending, let's face it, completely the wrong message out, were on a clinical football sense necessary.
Balogun proved he doesn't have it at RB any more, and Patterson has become crucial.
Had Tav not had that injury, all five would have been 100% done at Rangers, but that knock x2 or indeed 3 changed the whole picture.
Football's a funny old game, and always will be.