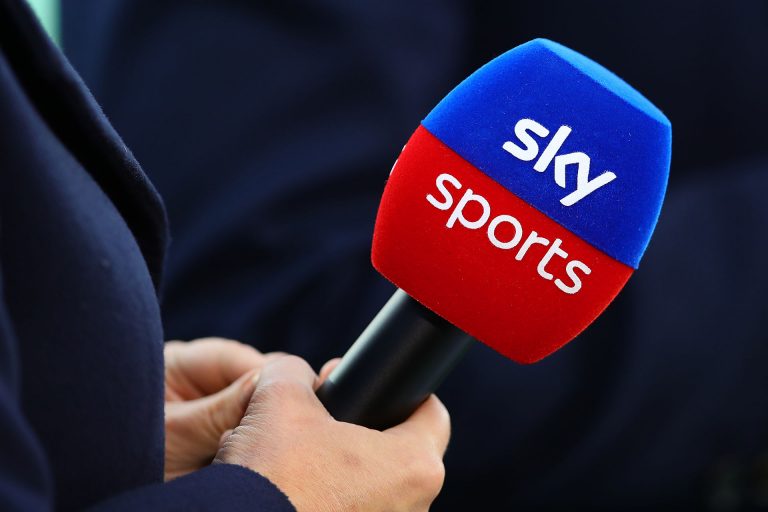 Whether or not the Old Firm match does go ahead, with the government threatening to axe it, it cannot go unnoticed that Sky Sports themselves, who will broadcast, could make a very, very helpful gesture indeed to aid in these troubling times.
The exclusive rights holder for SPL football, Sky have an opportunity to 'give something back' and make this match completely free-to-air.
That's right, it could be made a completely free match for all customers who have a service which supplies Sky Sports, whether subscribed or not.
Now, we recall these suggestions being made during the last lockdown, and you know what the response from many was?
Let us not be churlish, we are aware not everyone is rolling in dough, but that subscription of yours gives you every single live SPL match that Sky have of Rangers, and plenty others besides – one match, going out free, which may long term help save lives and prevent a lot of suffering, really isn't that disgraceful at all, and it's not like you don't get the value for money all the other matches you receive give you.
But then, we also know Sky would rather dip their heads in acid than give the SPL's prize jewel out for free.
These are extreme times, and this gesture might just help a bit, and keep a lot of the fans who'd otherwise go to this match, home instead.
Just a thought.