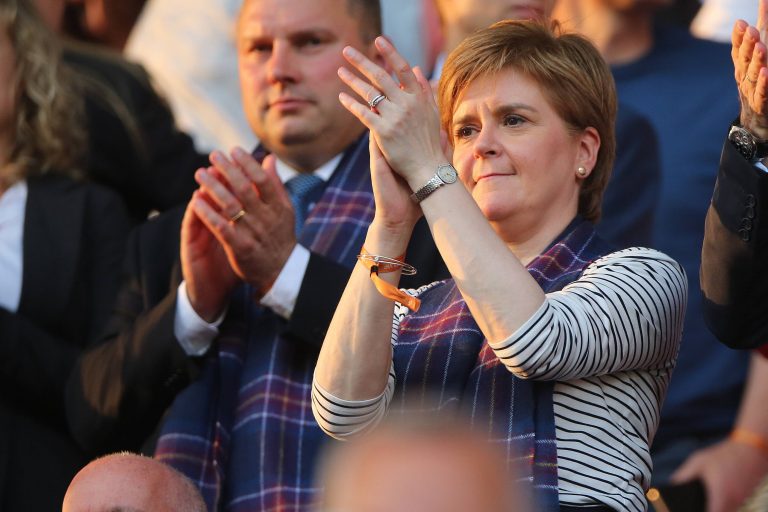 We covered this before, but following the continued and sustained attacks on our club by the government, we wanted to emphasise just what the First Minister has said about Rangers, so we're clear on how the government views this club:
Now, let's forensically look at this.
Sturgeon is right to say she attacked Celtic earlier in the year over Dubai, and she did. In truth, she absolutely slaughtered the club for that trip.
However, the one key difference is Celtic swanned off without a care in the world AS A CLUB and violated covid restrictions with pure arrogance.
Rangers, on the other hand, could not have done more to stop the gathering of our fans. But there is only so much influence the club can have – end of the day, it's an individual choice.
As such, Sturgeon's accusation that the one group who actually did more than enough, Rangers, didn't do enough, is up there with some of the most disgraceful lies we've heard from this country's leader.
Rangers' letter, detailing evidence of everything we had done as a club, was absolutely ignored by Sturgeon, whose slander despite our precautions are extremely troubling.
Let's be clear – Rangers urged fans repeatedly not to gather, something which was ignored – and Sturgeon (and Swinney) accuse us of a lack of leadership?
Pretty sure leading the country is your job, mate.
Sadly, the only leadership in this case WAS from Rangers. Case closed.