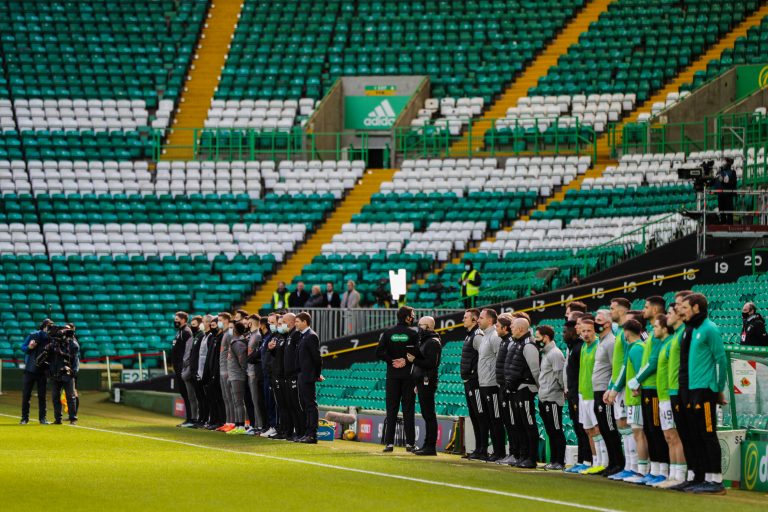 Rangers' new stance of…. well, standing instead of doing the knee is a welcome change.
The knee has become a parody of itself, with zero impact on social justice. It never had any, and was just little more than a frustration.
Indeed, when Ibrox Noise covered this topic last year, the BLM extremists called us out as racists, anti-Semites, you name it. Ever since, however, a number of black figureheads have protested against the knee, the extremists have started to fade a lot.
And Rangers now standing is something we can support – it's a unified stance of supporting each other, and supporting society, rather than some left-wing Marxist group hell-bent on silencing everyone whose views they dislike.
We have a together club, and a together support.
And when James Tavernier and Steven Gerrard revealed the knee was being dumped, it was the right move.
We are all for support of those victims of persecution based on their 'group' – and that support will continue.
But kneeling was not the right way to express it.
Not now, anyway.
Rangers will now stand, together.
And being together is the best defence against the racists of this world.
Everyone anyone.