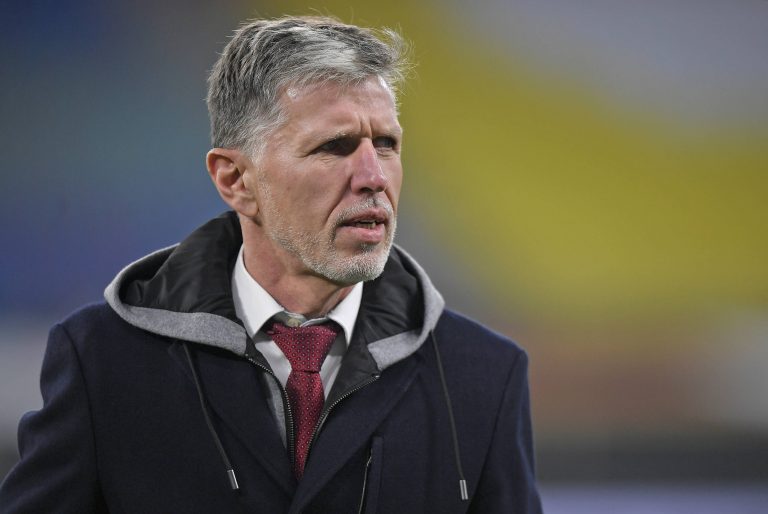 Czech National manager Jaroslav Šilhavý has attempted to offer something of an olive branch to Rangers and Scotland by defending the officials for his nation's world cup qualifier v Belgium, who were indeed Scottish.
The controversy between the nations has gone a little quiet of late, thankfully, with football becoming the major topic again, and the NT chief sought to defend the chosen officials as a way of thawing the ice:
The match ended up a decent 1-1 draw for the home side, and the manager's words may help a little to ease the tension.
There is a lot more to do though, and the alleged perpetrator, Ondrej Kudela, would do himself a world of good either answering for the accusations or just plain apologising.
But pigs may also fly.