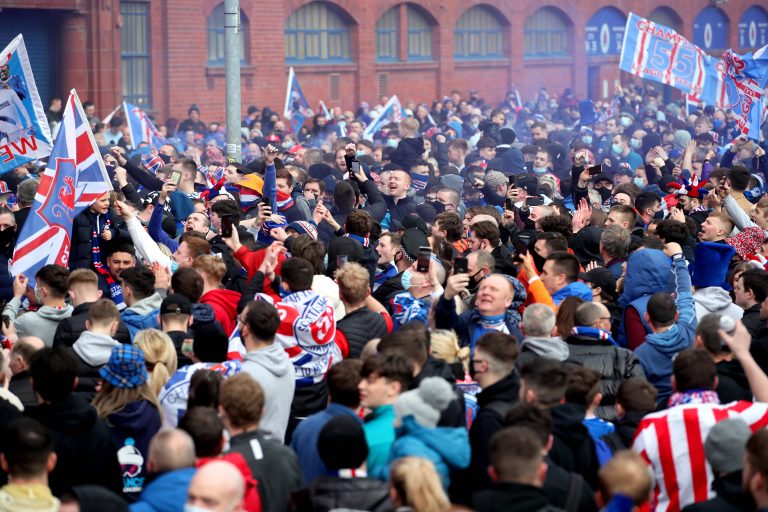 Rangers and the third team in Glasgow, Pacific Shelf 94, have engaged in a war of words after Rangers rightly pointed out fan trouble outside Parkhead (where Celtic & Athletic used to play) was the reason Rangers engaged in such major talks with authorities prior to last weekend's win.
Rangers graciously referred to the new team with the old label of 'Old Firm' as a way of making them feel a bit better about themselves following a dismal 27th season in the top flight, only for their social network teams to reject that kind olive branch by suggesting they're not 'half' of anything.
It all adds up to a souring of relations between the two teams, who previous to this weekend were full of nothing but respect and admiration for each other, particularly east to Ibrox who could only watch on with wonder as Rangers steamrollered the living hell out of them.
But sadly, those good relations have been forgotten following their petty response this evening.
Very sad, almost as if they hate us!