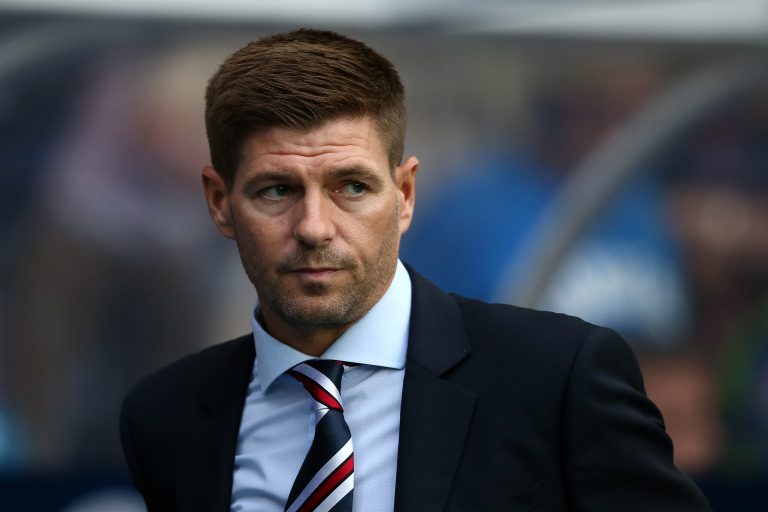 Steven Gerrard's 'secret' is out. I mean, it's not exactly a 'secret' per se, but it does give more of an insight into the things managers, ours especially, has to say, in order to succeed in the transfer window.
If we take you back a few weeks, Stevie assured us there would be little to no bodies coming in this window. Indeed, he said it would have to be a very stark opportunity for us to be interested at all.
He also has said, many times in the past, he doesn't ever talk about other teams' players, out of respect. In truth that's a common managerial line, but our boss uses it (despite then clearly discussing Wright and how we can sign him.)
Three weeks on, Rangers have submitted offers for three players – Aberdeen's aforementioned Scott Wright, and the Bournemouth pair.
And that's just the ones we know about.
There is one BIG caveat before we continue this article:
Rangers have been hit by major injuries the past few weeks – Ryan Jack's absence has been telling, Scott Arfield's injury has been untimely, and George Edmundson, while only squad, is still an option we could use. Niko Katic remains a little away from returning to the team.
As such, circumstances may have forced our manager's hand somewhat, but that is still pat and parcel of a normal season and not exactly completely unpredictable over the course of a campaign.
No, what we've learned is Stevie says what he needs to say, and it may or may not be true at any given moment in time.
He was pretty adamant we weren't making moves in the market, far less actually signing anyone, but he's nevertheless working on three deals for one attacker, one midfielder and one defender.
Our point? Don't assume Stevie's general honesty (of which he has much) applies to the wheeling and dealing of the transfer market.
It's up there with 7-10 days as something he needs to say to get deals done.
It's just part of football.