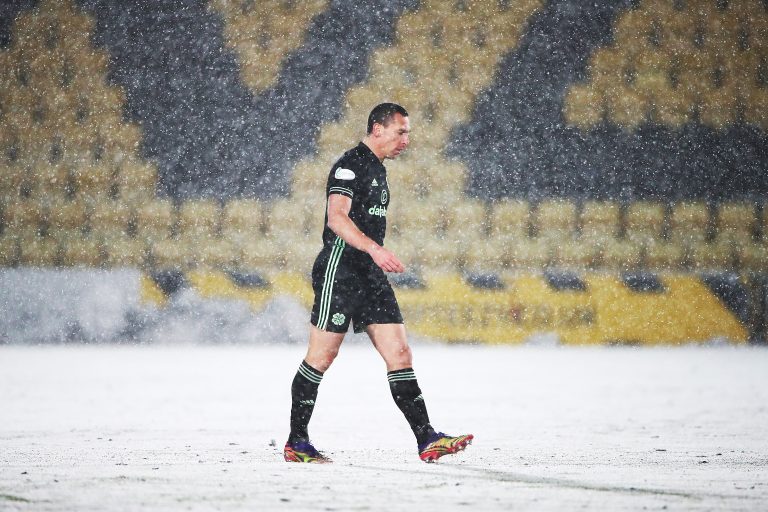 We had a comment recently asking for our input on Livi's penalty that wasn't and Celtic's offside goal, given the assertion that had we benefited in this way, the press would have gone ballistic over it.
There was also the comical notion Celtic will appeal Brown's hilarious red card in the same match, something the press have been very quiet about indeed.
What's the point being made here? In truth, we don't absolutely fully agree with the gentleman's interest in what Celtic get or don't get.
While there is undeniably an unfairness going on, a partiality to all things Parkhead the past few years, it's not been as obvious this season, but more importantly it's not stopped us.
That's right, this season has been all about the Rangers and what we do – and no matter what help they get from refs, no matter how hard the men in black may favour Celtic, Rangers' 20 point lead demonstrates it hasn't worked.
Had they lost the other night they'd have one less point. In the grand scheme of things this really doesn't matter.
Because all that matters is us. 55 is ours. It would take the worst points collapse in our 149-year history to fail to win it now, and that's what we're interested in.
We'll keep on pointing and laughing at Celtic, sure, because that's our right, and we should savour and enjoy it.
But getting bitter over them being helped to a draw?
Nah!