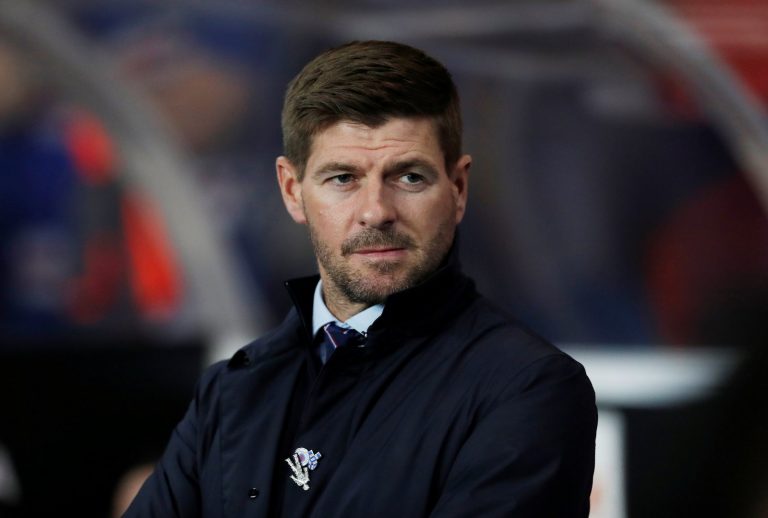 In the latest farce over Kai Kennedy, the youngster, after being 'linked' with Bayern and Man City, has ended up at lowly Inverness on loan till January.
Following all the promise over his future, and his break into the first team, sadly his ego took over and he was cast out quick following a public rebuke by Steven Gerrard.
We can confirm we've been contacted by representatives of Kennedy who claim his complaints were due to a lack of pathway to the first team, but after they and others spun propaganda about Bayern and Man City, sadly his route has taken him out of the SPL and down the leagues.
We will never know exactly went on behind the scenes in this case, but we do know that for all his promise, for all the interest the big European teams allegedly had, none of them were serious and he can only manage a loan.
His attitude may well have dissuaded bigger clubs to make a move, because the likes of Hearts' Aaron Hickey sure got his big move to Italy.
We doubt Kennedy will ever be seen in a Rangers shirt again.