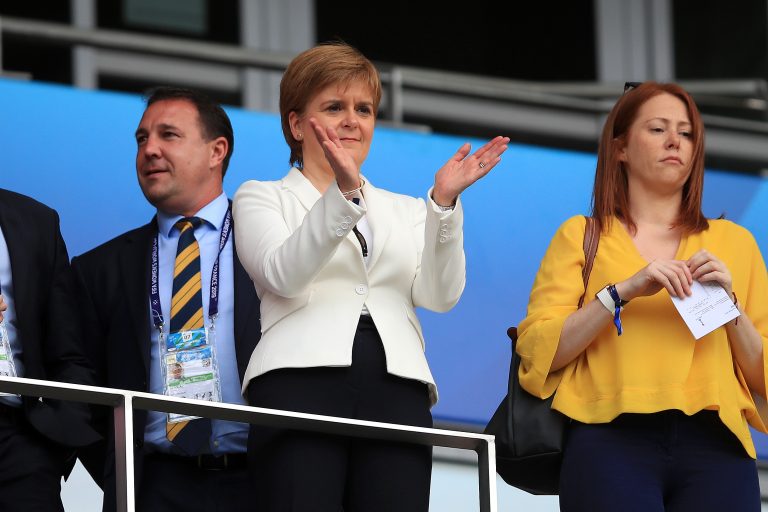 This month's Old Firm clash is at risk following not only Odsonne Edouard's positive diagnosis, but increasing amounts of isolation having to be carried out following other similar outcomes.
Kilmarnock's clash with Falkirk got forfeited following an outbreak in the squad, and of course they're none too happy about it, but with Celtic's Bongo chap dumped away after violating the rules, Edouard's now identical situation sets major alarm bells ringing.
First Minister Nicola Sturgeon described the Boli situation as a yellow card for Scottish football, and after a second Celtic player has ended up in the same scenario, the red card has been threatened.
There were nonsense rumours last night that an unnamed Rangers player had tested positive, later disproven, but the fact these issues are circulating on the eve of this massive match has far reaching implications.
It is already naturally going to affect the international break, as a number of players may end up having to go into isolation, which could have a knock on effect for the rest of those squads. We shall see.
But Celtic potentially missing their main striker for such a big game could be quite the sea-shift.
Of course, chances are Sturgeon will end up postponing the entire Scottish game for a period, so Celtic don't have to face us without their 9.
Ok, maybe that's a bit paranoid but who knows.
Either way, there are far reaching outcomes here, and they affect us all.