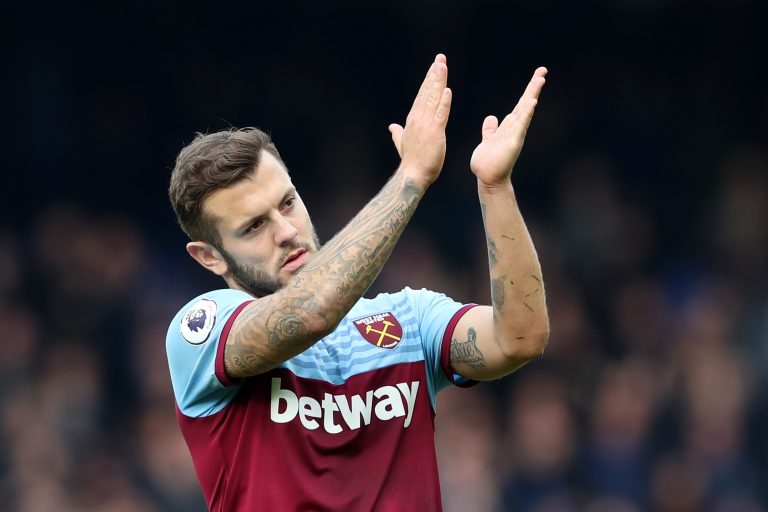 Italian-based journalist Nicolo Shira has claimed Rangers and Jack Wilshire are in 'advanced talks' and a deal is imminent.
The 28-year old midfielder is a free agent, and a lucrative one at that, and despite his appalling injury history his talent is unmistakable, making him a prize acquisition for many clubs if they can keep him fit.
Rangers have already secured Bongani Zungi for the heart of midfield, with the South African capable in CD and CM, but the chance to sign a player of the quality of Wilshire is being seen as too good to turn down and Rangers are reportedly working a deal to bring him north.
Many fans have suggested they want this signing to happen, but only on a pay as you play deal.
Of course, no one aside the club, the player and his agent gets to see the negotiations so we'd never know if such a contract was on the table, but it makes sense if we go the route of paying based on fitness.
Wilshire is a PL and above quality player, and would absolutely be the headline Hollywood name Rangers have waited for Steven Gerrard to attract. Jermain Defoe came close, but of course age is against him.
Wilshire, if he can stay fit, has at least seven years left in the game, and if Rangers can get the best from him it's a seismic signing to say the least.
Let's see if it happens.