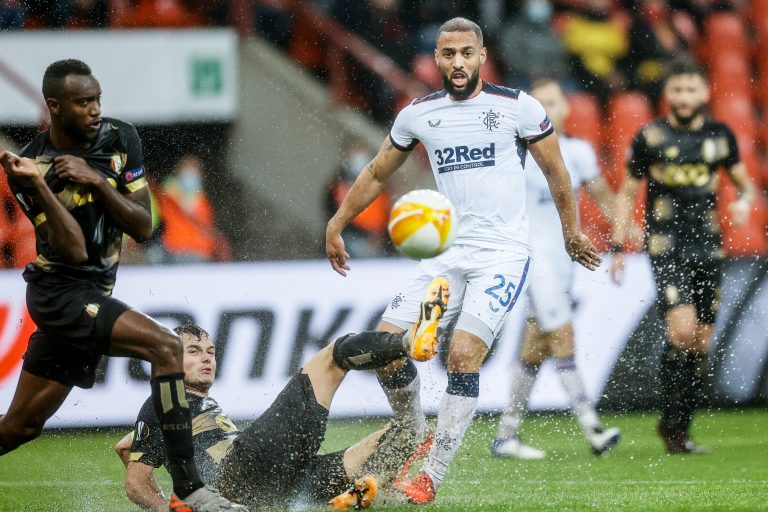 Steven Gerrard said Kemar Roofe's goal was the best he'd ever seen live, and we suggested today it might be the best a Rangers player has ever scored.
But we'll keep it simple in this piece and put it over to you in a formal poll.
Was Kemar's banger the finest you've ever seen from a Rangers player?
It was ludicrous, genius, and unfathomably good, but was it the best we've ever had?
Over to you.
Was Roofe's the finest goal by a Ranger?