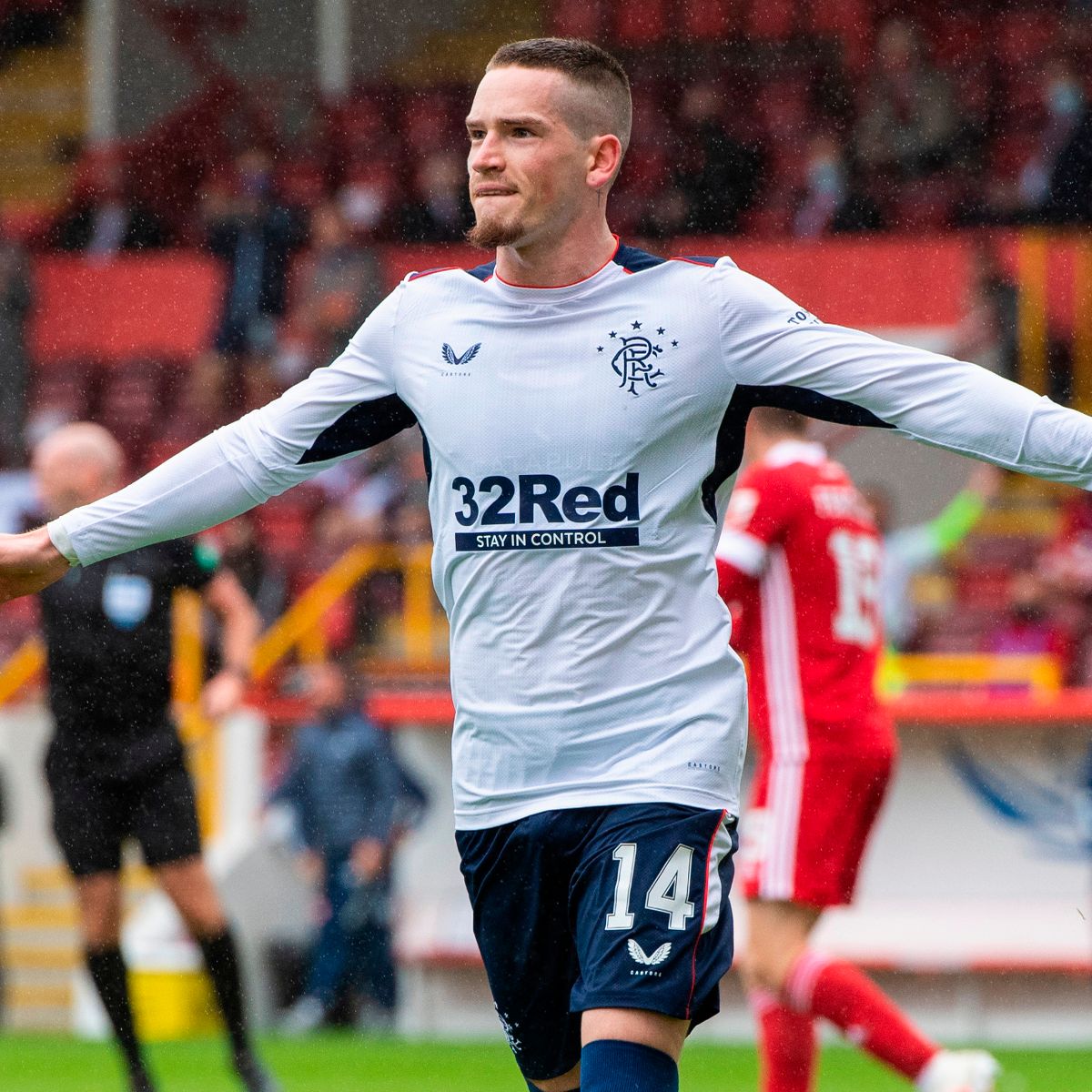 This afternoon's match at Pittodrie was eye-opening in so many ways, but the most obvious of course was the absence of fans.
True, we're used to it now in European football, but this was the first domestic league match north of the border to be fan-free, and the most stunning aspect was just how insipid and weak Aberdeen were without their home supporters and the poison they create.
True, the lack of a striker was a bit of an issue too, but from the first whistle, Rangers took all the pace away from Aberdeen, passing the ball (to death some might say) but taking all the sting out.
And there was nothing from the 'terraces' to get the home team going.
In short, take away supporters and you take away the guts of the game, and as Ally McCoist said pre-match, and as we've said on this site many times, the lack of fans is playing into Rangers' hands.
The ex-manager cannily said it was the lack of home fans and their poison which benefited Rangers, but of course there's a nagging feeling the lack of them at Ibrox will help our players too, with not being abused by the home support when they make a mistake.
But ultimately, this was the most un-Aberdeen Rangers a match between these two as we've ever seen – it basically had no soul, and no bite. It was timid, just like the home team, and while there were a few awful tackles (Considine rightly saw red) overall it was far less angst-filled than usual.
In fact, there was next-to-none.
The impact of fans helps Aberdeen raise their game at Pittodrie v Rangers. Without them today they were an absolute mouse.