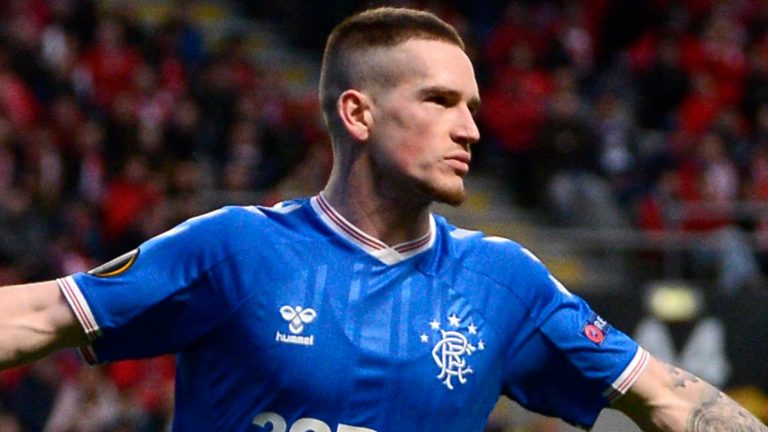 Steven Gerrard has admitted Ryan Kent 'has a price' amidst Leeds United preparing a second bid for the winger.
The first bid, said to have been £8.5M rising to £10M, was thrown out and considered way below his value, and the Elland Road giants are said to be putting together a more substantial second number in the region of at least £15M, which is also likely to be binned.
Gerrard has spoken of Kent's importance, and that the player is part of what he is attempting to build at Ibrox, but equally every player has a price, and if Leeds bid enough, the sale will probably happen.
The manager admits the player is happy at Ibrox, but the understanding is he's also happy to leave if the conditions are right – and Kent's ambition was always to be a first-team player for a PL side.
Of course that was supposed to be Liverpool, but the reality is any team in England's top flight is a huge draw for any player globally, and Kent is no different – especially with his being English.
Of course, the numbers required to secure him would be into the £20M range again – he cost £7.5M and Rangers would not be interested in merely doubling their money on this – they're playing hardball and Kent is a player they want to keep, but money talks.
But Leeds will have to pay enough of it to persuade Rangers to sell Kent – let's see if they do that when the new bid arrives.