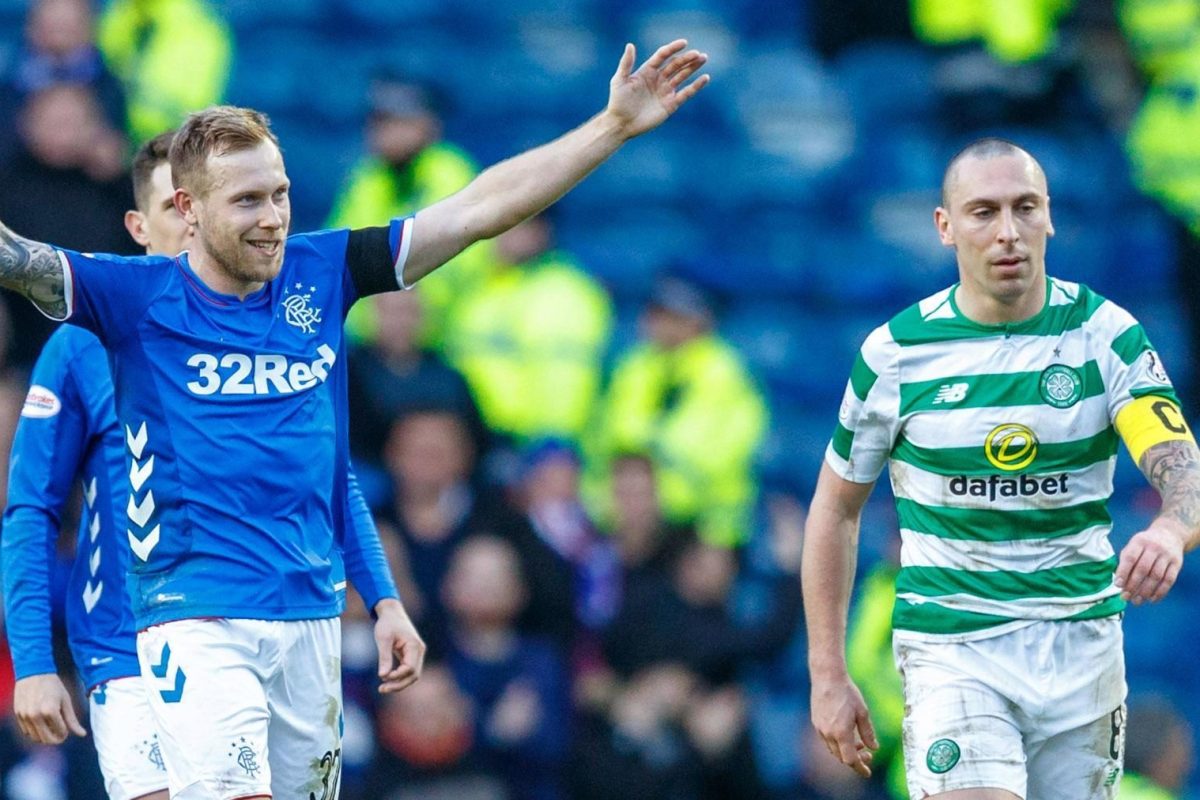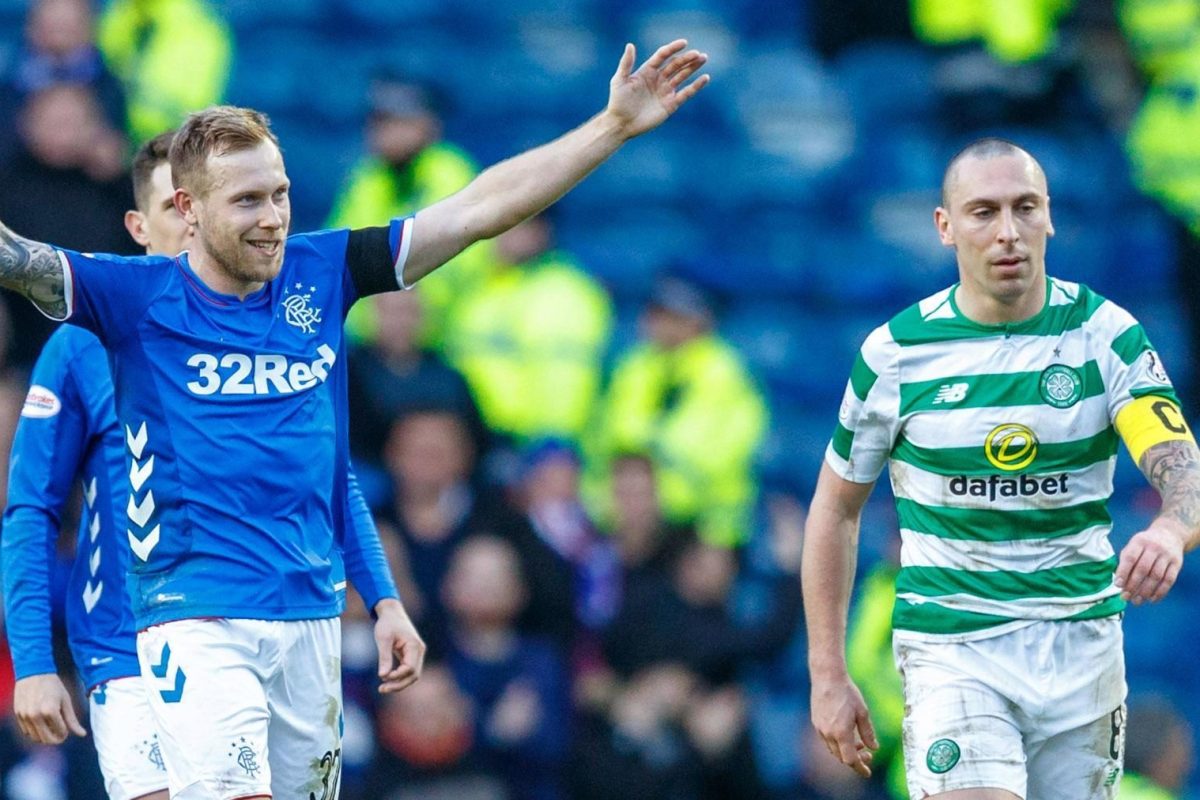 When Rangers signed Scott Arfield, he was a player a fair number of us knew but without a colossal CV of success behind him.
A Canada international (he wouldn't be made captain till that September), the former Championship winner was experienced in football at some impressive levels, including a very solid 86 outings in the Premier League and therefore his acquisition was certainly a step up from the mediocrity under previous managers even if he hadn't won a tonne.
And he's proven his worth on the pitch as a Rangers player.
A true leader, Arfield has frequently been notable for how he's carried and led those around him more than how he's actually played himself.
While he's more than handy on the ball and can score (he's got 21 in 94 for Rangers) as well as assist (12) his impact is far more impressive for how much better Rangers tend to play when he's in the side.
He's an anchor, and a rudder, all in one – he's the base around which the team plays and relies, while steering it elegantly as well, all while captaining it too.
Of course, he's not actual Rangers captain, albeit he should be, but he effectively is – he is respected on that pitch like few others are, and he's absolutely one of the few players out there to epitomise Rangers standard, in the true spirit of the phrase.
There are so many players in this squad who fleetingly show some quality, but rarely convince when the chips are down – that for us is not Rangers standard.
Arfield consistently does.
Will he start every match? Probably not – he's 31 now and Rangers are filled with midfielders and attackers.
But he's a vital component of this team, and there's no doubt Rangers play better when he's among the XI.