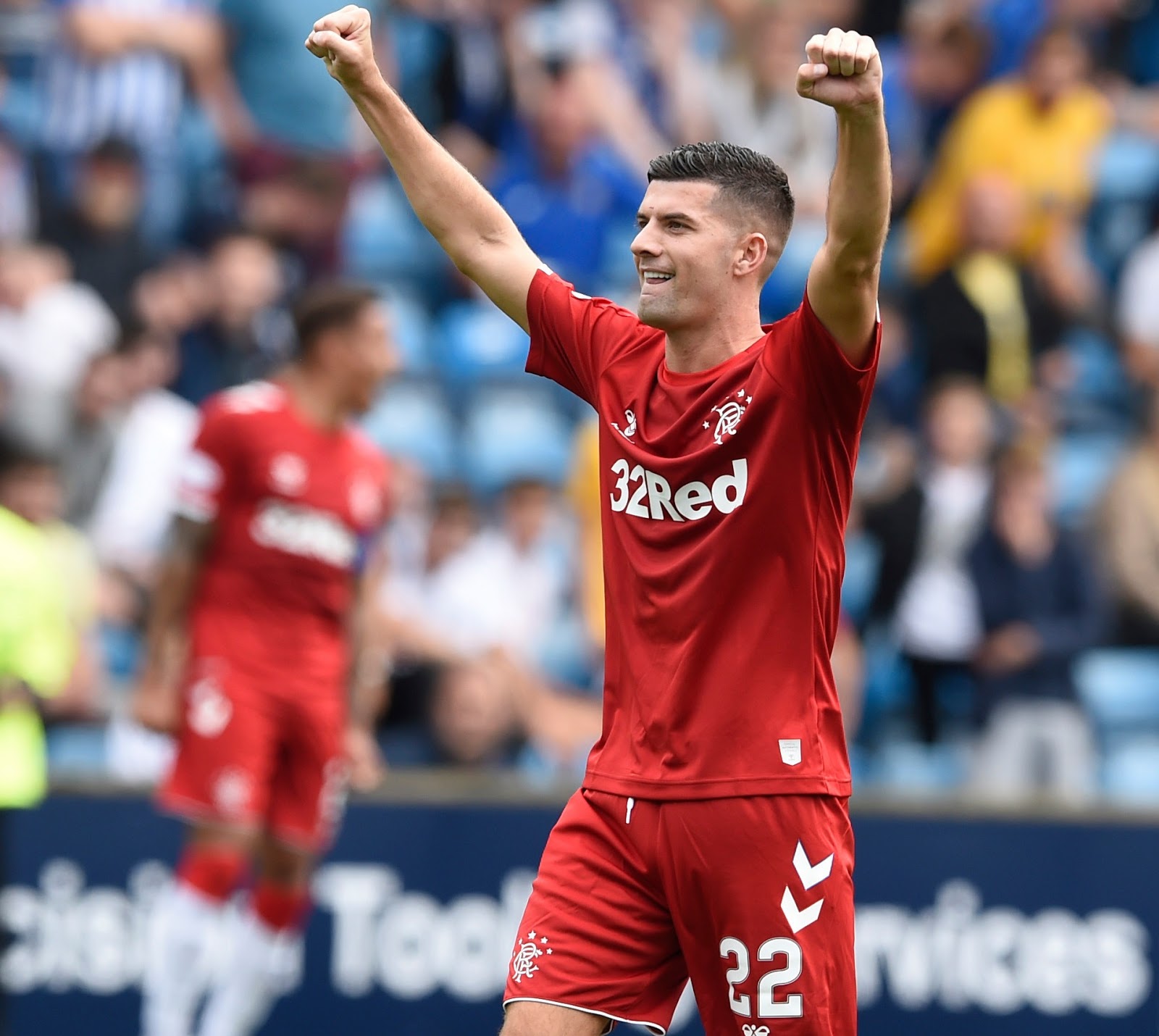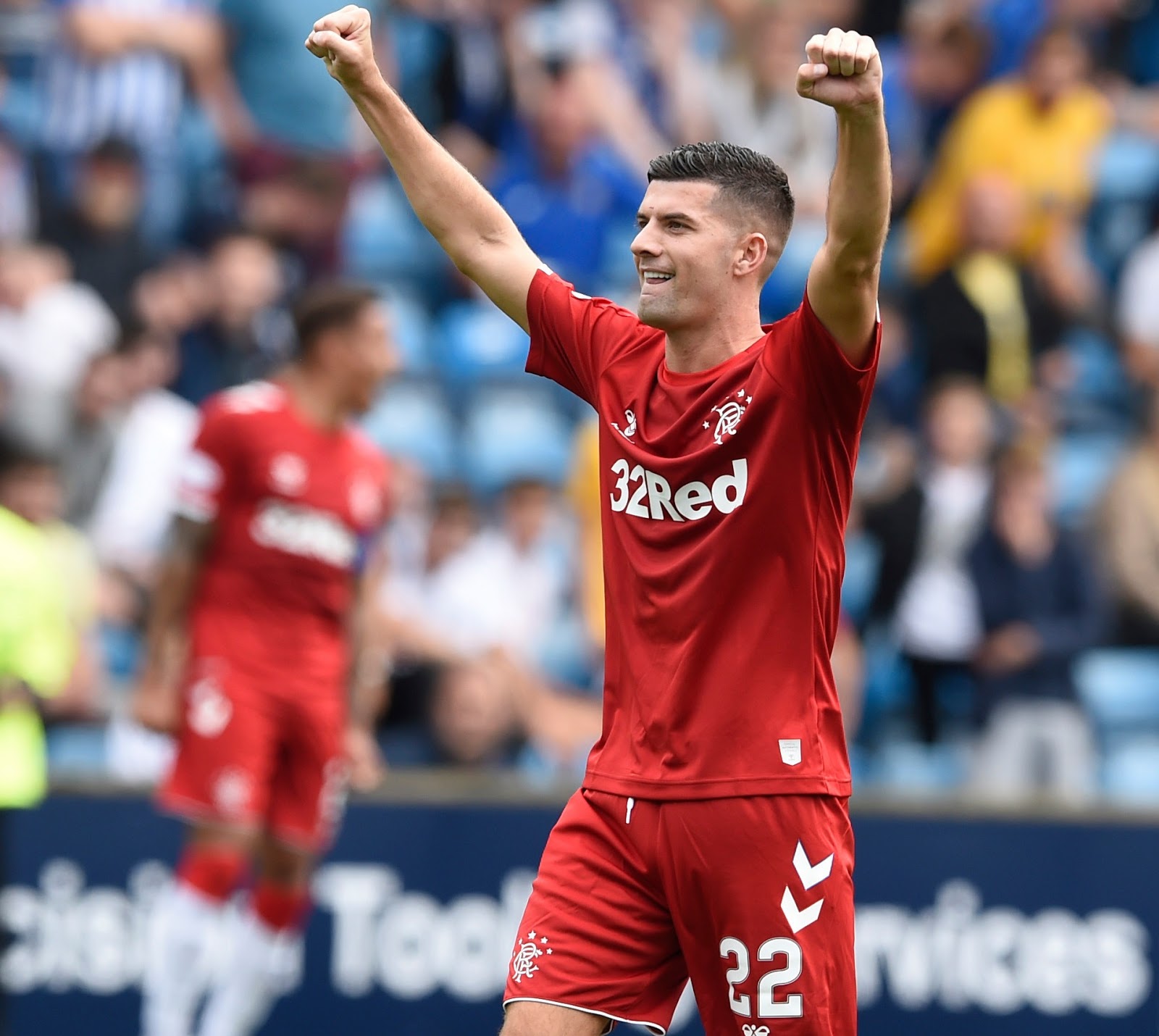 Matt Polster. Jake Hastie. Jordan Jones. Jamie Murphy. Greg Docherty. Ross McCrorie.
All these players (and more) have in common the fact they never got a proper chance under Steven Gerrard – some of them were signed with him as manager, some were signed (or broke through) earlier, but they all have in common the fact they appear to be outside the manager's favourites.
What is it that defines which players this manager absolutely favours and which ones simply don't get a look in?
In Polster, Jones and Hastie's cases, many attribute their non-selection under the manager who signed them to the 'allegation' that in fact it was then-Sporting Director Mark Allen responsible for bringing them in.
It does seem a touch strange that Gerrard would willingly acquire a player then just ignore him.
But then, isn't that the job of the director – to help identify players, quality players, and secure the approval of the rest of management before Rangers make their move?
Whatever the reason, guys like Jones and Hastie, whether good enough or not, never got anything like a fair crack at the whip to prove it either way. They are the fringe players who usually end up going out on loan, and it is certainly hardly a state secret that the manager, like most managers, has his absolute favourites.
Let's not hold this against Gerrard too much – most managers do have a player pool they don't deviate a lot from – they have their personal preferences, and even Walter, the great Walter, was guilty of this.
But of course Walter was heck of a successful with it, so he got away with selecting whoever he liked. Gerrard hasn't achieved that yet.
And, there's something else. Despite being a manager now for well over two years, Gerrard is still technically new to the management game, and the one thing he promised, and indeed enthusiastically perpetrated when he joined, was no player who didn't perform would remain in the side, and all players would get chances.
That was naïve, and retrospectively untrue, even if he meant it at the time. But it was so refreshing to hear, which makes the apparent reversing of it harder to bear.
Gerrard has his pals, no question – just like immediate predecessor Warburton, just like Pedro too, he has his favourite players and style he barely shifts from.
And if your name is Matt Polster or Jordan Jones, you're probably not coming in any time soon.