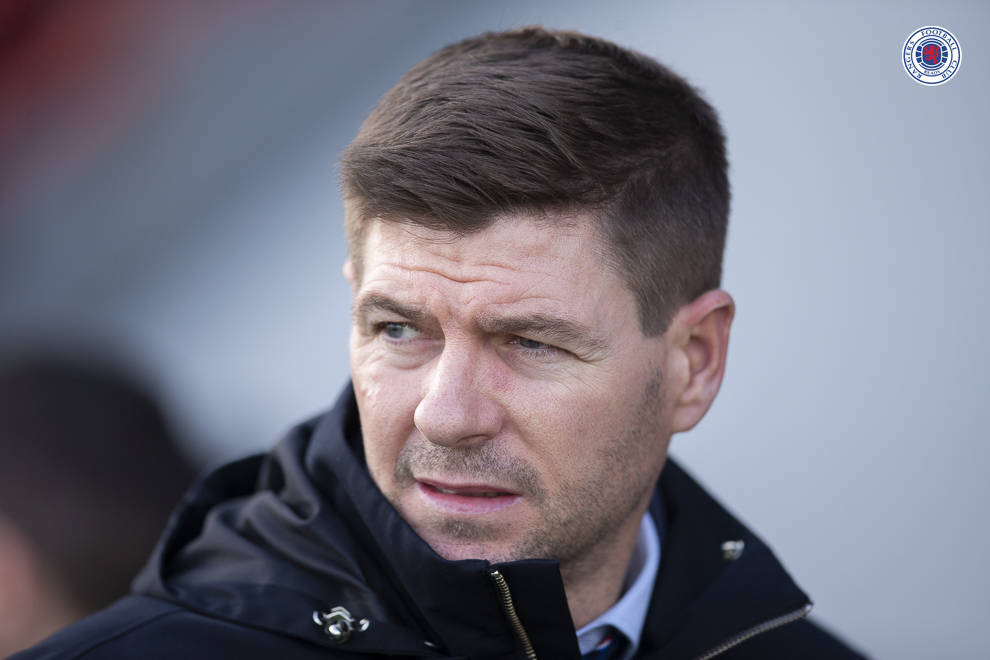 Wes Foderingham's blistering attack on both Steven Gerrard and Rangers is one of the worst partings we can remember from Ibrox.
The former number one did not hold back as he laid into the club and the manager in some of the most explicit terms we can remember hearing from a departed player.
Regulars will know we were not big fans of the ex-Swindon man, and while there even might have been a tiny shred of truth in some of what he said, Foderingham has absolutely destroyed himself in the eyes of most fans now for two simple things:
1: Such absolute sour bitter petty grapes and the pure torrent and tone of the criticism.
2: The fact he waited till the literal day his contract expired then ran immediately to the press and bumped his gums as loudly as possible.
Frankly Foderingham has absolutely undone everything good at Ibrox that he did in the Championship then promotion season, with such a vitriolic and shamelessly grim attack on both the club and his ex-manager.
Let's be factual – Steven Gerrard IS a pretty rotten man-manager. He has alienated enough of our club's players while creating cliques of his favourites for us to say with certainty he isn't the best at managing the players and keeping them all happy. He picks his chums, and dumps the ones he doesn't like. Ruthless. Yes. Petty? Maybe. So we're not exactly calling Wes' claims on that into question.
What we have a colossal grip with is though that:
1: He did it the day his contract expired – didn't give it a bit of time for the wound to heal.
2: He did it in public. He smeared four years of Rangers and his now-ex manager in one or two media performances which only reflects badly on him.
3: Who will now take him on, knowing if they do anything he dislikes they'll be slayed in the press by him?
We will have a tonne more analysis of this stuff over today, but we have to say Wes – you've REALLY let yourself down.