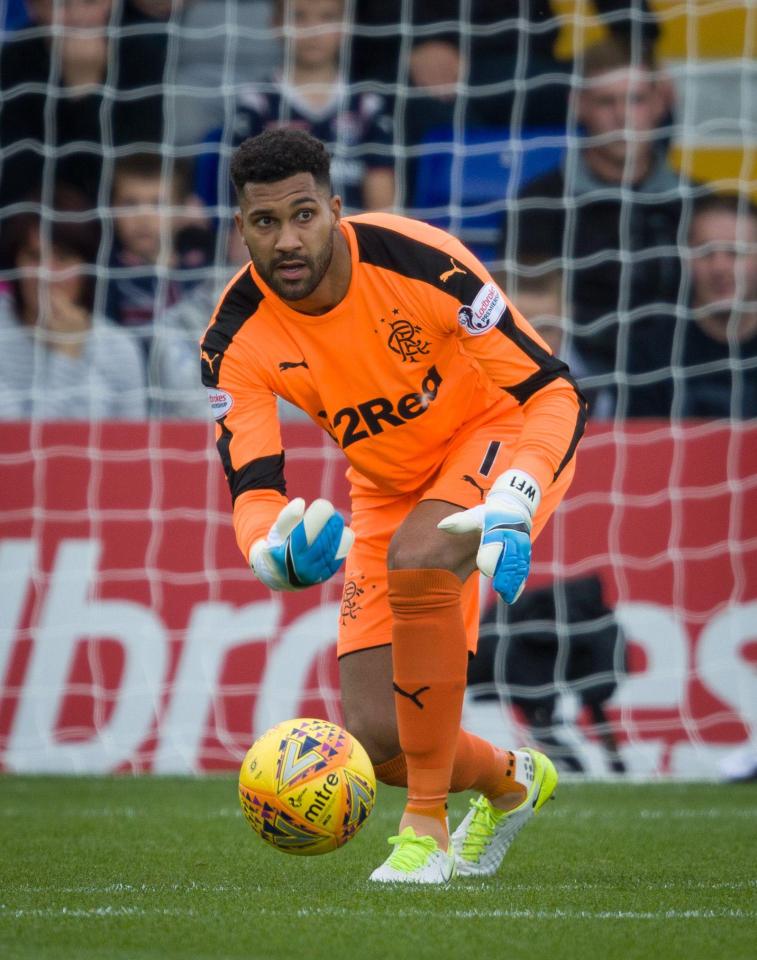 We've got a lot to get through with Wes' parting attack on the club, which frankly makes him an enemy and not a friend, and we're quite happy to defend our club against its enemies.
For all that he maybe gave us, we gave him far more, and we won't take this aggression lying down.
And one of the parts which we really had to laugh at was his attack on Gerrard's claim he's 'not my type of person'.
Wes alleges that Stevie stated that to his face, which is at least showing him the respect to do so directly, but more importantly that the manager was unhappy with Wes' apparent unwillingness to fight for the shirt.
Wes responds saying he's fought for the shirt everywhere he's been, and is baffled at the insinuation.
All we can do is point him to the direction of his own press conference a few months after Allan McGregor arrived:
"It is difficult, I'm not used to it, it's the first time in my career I've had a period on the bench so like I say it's difficult. It's different. I still see myself as the number one who's not in the side."
In short, in Wes' head this was an injustice and he still considered himself the number one and he should be playing.
This doesn't sound like someone who's used to 'fighting for the shirt his whole career' at all. This sounds like an entitled little boy who expects to be given the shirt as long as he trains well.
And it just doesn't work like that Wes.