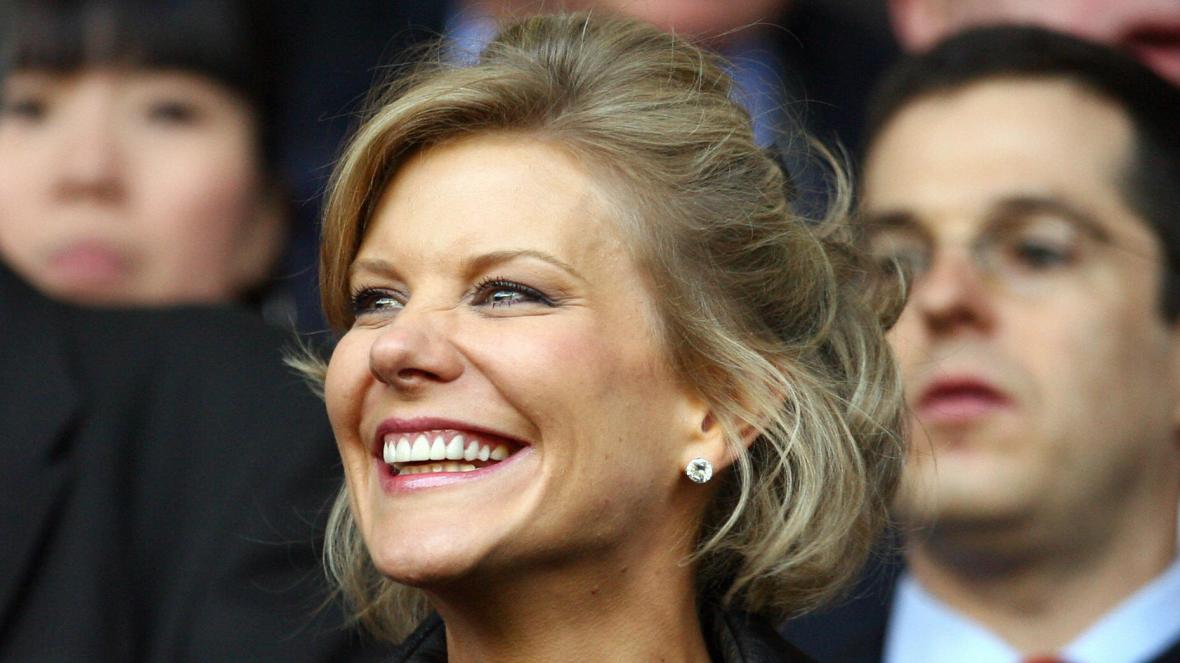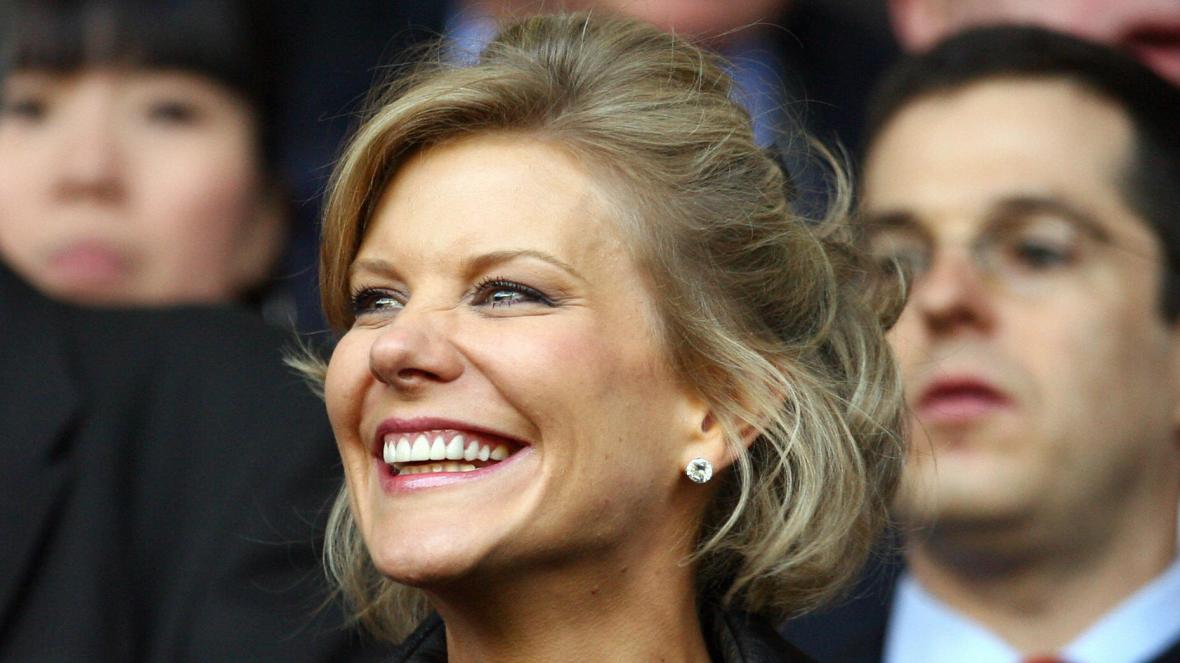 Rangers' early summer got off to a fantastic start with the confirmation, unofficially, that Rangers are now 100% free of Sports Direct at long, long last.
The biggest cloud over Ibrox for the best part of 7 years, Mike Ashley's grip of the club had felt iron-clad and Rangers appeared to struggle to rid themselves.
However, whatever the rumours about just how Rangers wrestled free of the sports chain's grasp, we can't help wondering if Ashley is now attempting to get out of football entirely, with both this and the imminent sale of Newcastle.
It's more than a touch coincidental that the sports tycoon looks closer than ever to selling St James' Park just as his previously watertight grasp over Rangers' merchandising operations comes loose.
There are rumours it cost Rangers a few quid, and that's certainly not ideal, but whatever it was, we can't help wondering if the sale of Newcastle to Amanda Staveley has provoked Ashley into finally ridding himself of football.
Face it, whatever we think of how he operated with either the Geordies or ourselves, the guy clearly didn't want to be part of it. Certainly not any more.
And it's possible the sale of Newcastle has softened his moral stance on Rangers and he's just let that go for less.
Ashley has been desperate to sell Newcastle for many years, and now it looks like it's happening.
Rangers can probably thank that a little for recent developments on our own soil.