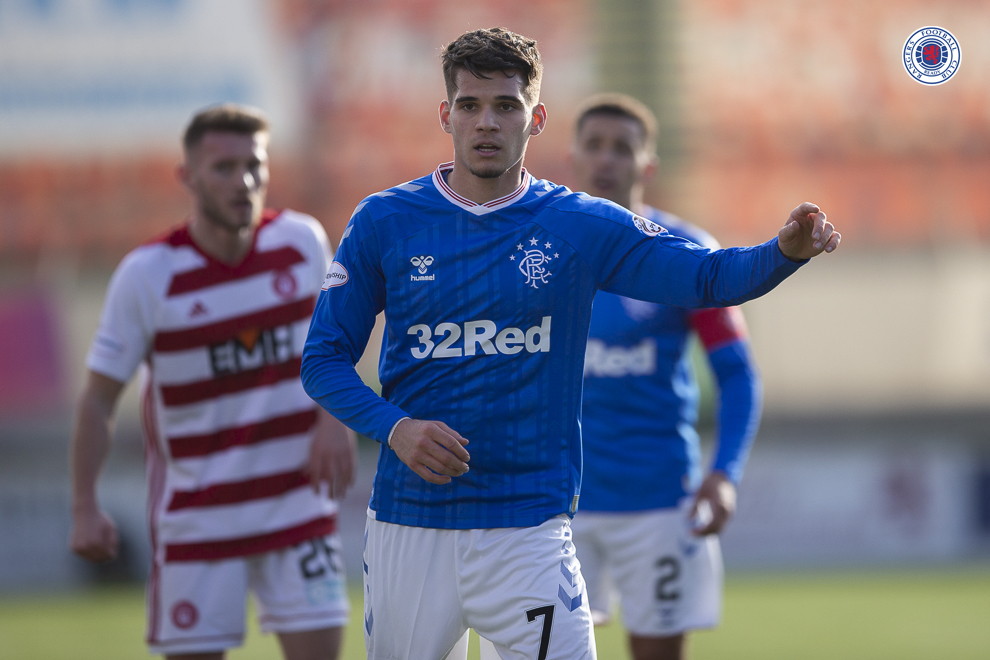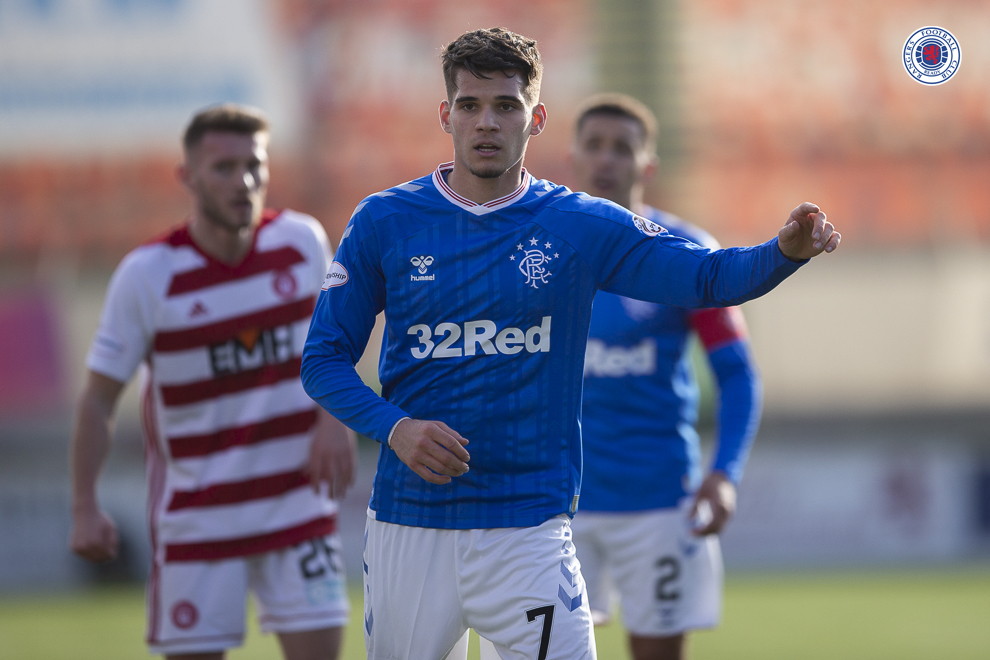 Breaking developments at Ibrox have 'confirmed' Romanian international Ianis Hagi is now a permanent signature after Rangers were reported by Italian well-respected outlet Gazzetta Dello Sport (who have been following Lazio's interest) to have indeed activated the £4.5M purchase option on his loan deal.
The now-former Genk attacker has impressed in Scotland and while admittedly lacking a little in pace, his technical quality, imagination and trickery on the ball have been refreshing overall and he did enough during his time here to earn enough goodwill from fans to favour the permanent addition.
Reportedly the son of Romanian legend Gheorghe has signed a deal for five years, and while this raises a lot of issues, the most poignant one for now is:

Yes, Rangers DO have money, and no, we're not broke.
We'll get to the long-term plan of this deal later, but the fact Rangers were able to underwrite this move is a sore one for our sevconian friends across the city who'd have you believe Rangers can't afford to keep the lights on never mind shine them on a brand spanking new £4.5M Romanian signing.
Yes, Rangers' finances are clearly not as strong as those in the East End – cheap and easy European participation in our absence for 6 or 7 years will tend to do that, along with selling rubbish like Tierney at comical markup values. Fair play, they know how to wring everyone and everything for cash, but it doesn't mean Rangers have none.
And the securing of our second £4.5M+ signature in the space of barely 9 months demonstrates the funds, sadly for you infiltrators (we can see you!), are indeed there.
Happy with Hagi for £4.5M?