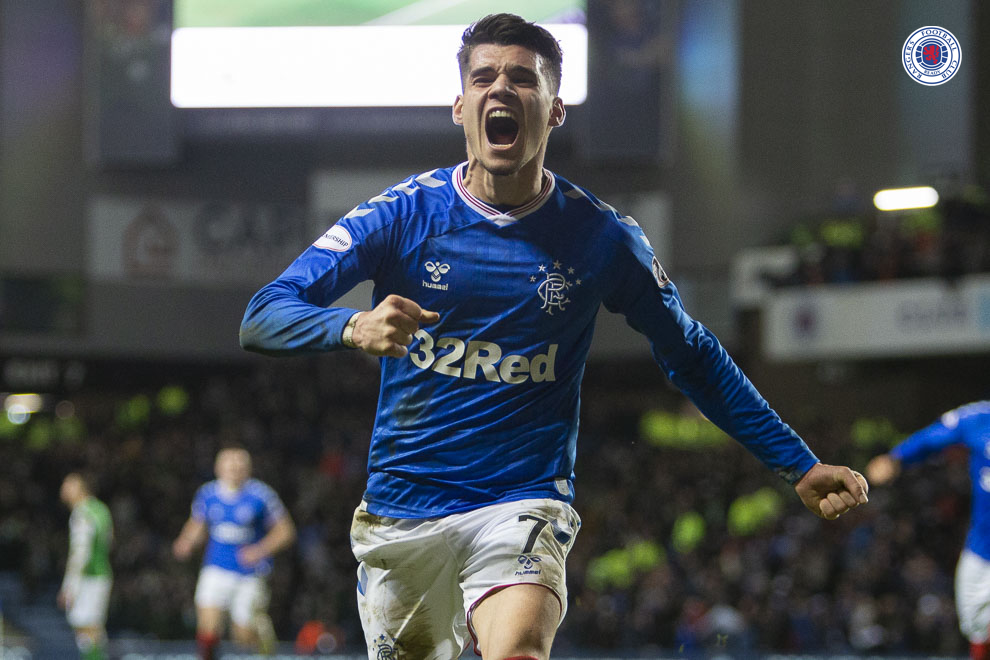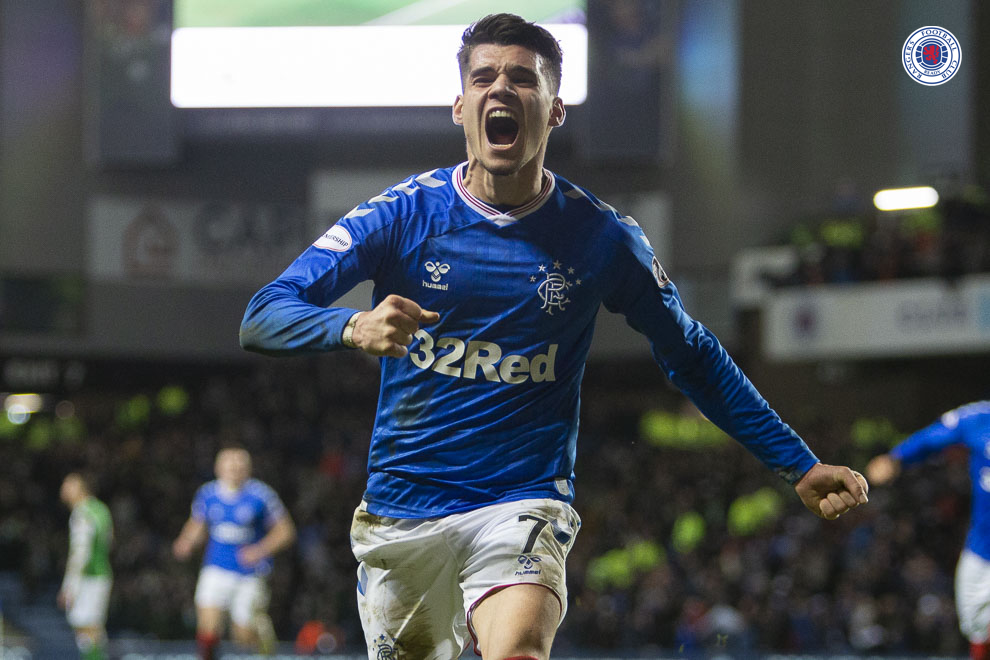 Reports earlier today that Romanian star Ianis Hagi has completed his signing for Rangers at a fee of £4.5M also suggested Rangers' stated strategy of some weeks ago is still very much the plan.
It is widely-known that Man City, Bayern and Lazio have all been monitoring the playmaker, and his market value, as such, has certainly gone well beyond the price Rangers appear to have paid.
Of course, £4.5M is still a lot, but the posited strategy of a number of weeks ago whereby Rangers would exercise their purchase right, then quickly sell to the highest bidder for pure profit could very well still be on the cards.
Hagi's market value, especially given the sides looking at him, could be anywhere between £8M and £20M, especially considering he's now reportedly signed a long-term deal at Rangers – if this is true, and we believe it is, Rangers are securing a plump fee for him, and there's no denying Hagi would infinitely prefer England, Germany or Italy to the dirge of the SPL.
Of course, there's a slim chance too that Rangers actually want to keep the player, but look how Borna Barisic's form crashed when big teams from big leagues looked at him, turned his head and he signed a deal anyway.
Rangers do not want an unhappy player who wants the big time and whose head won't be in the game.
No, if the strategy is sign then sell for a big profit, Rangers have played a blinder here.