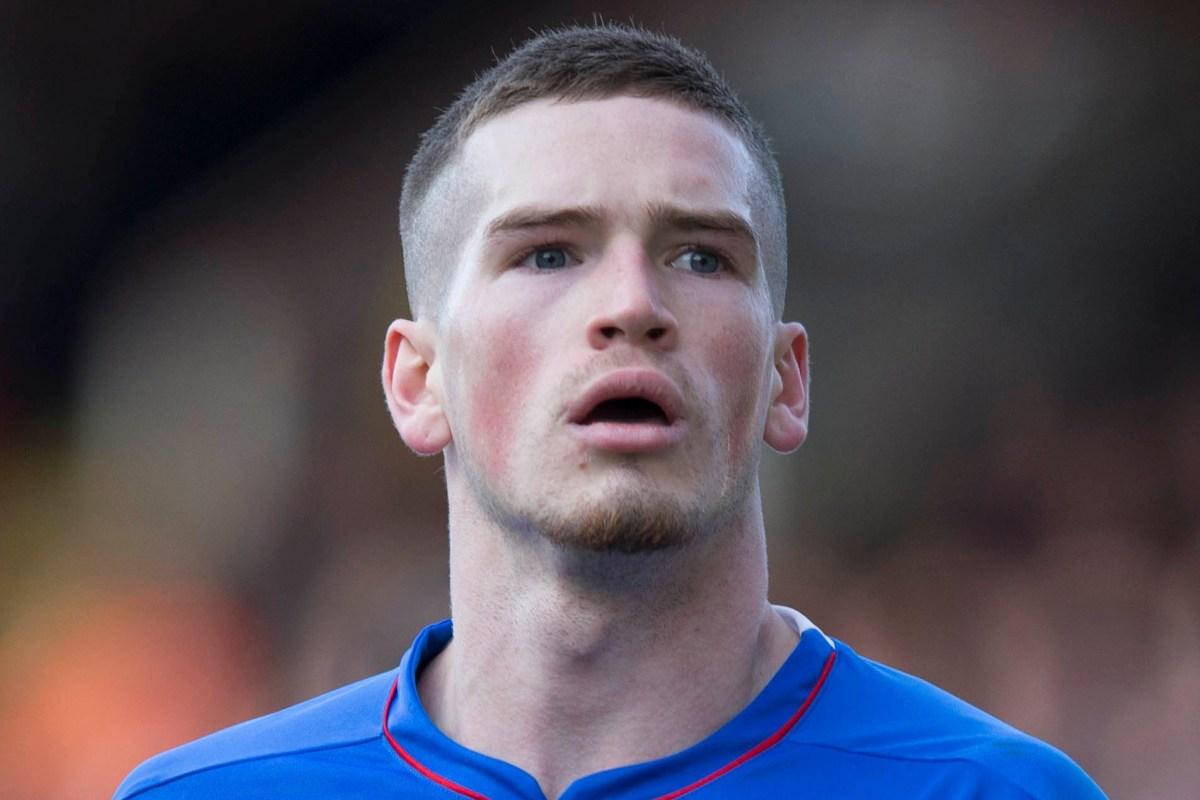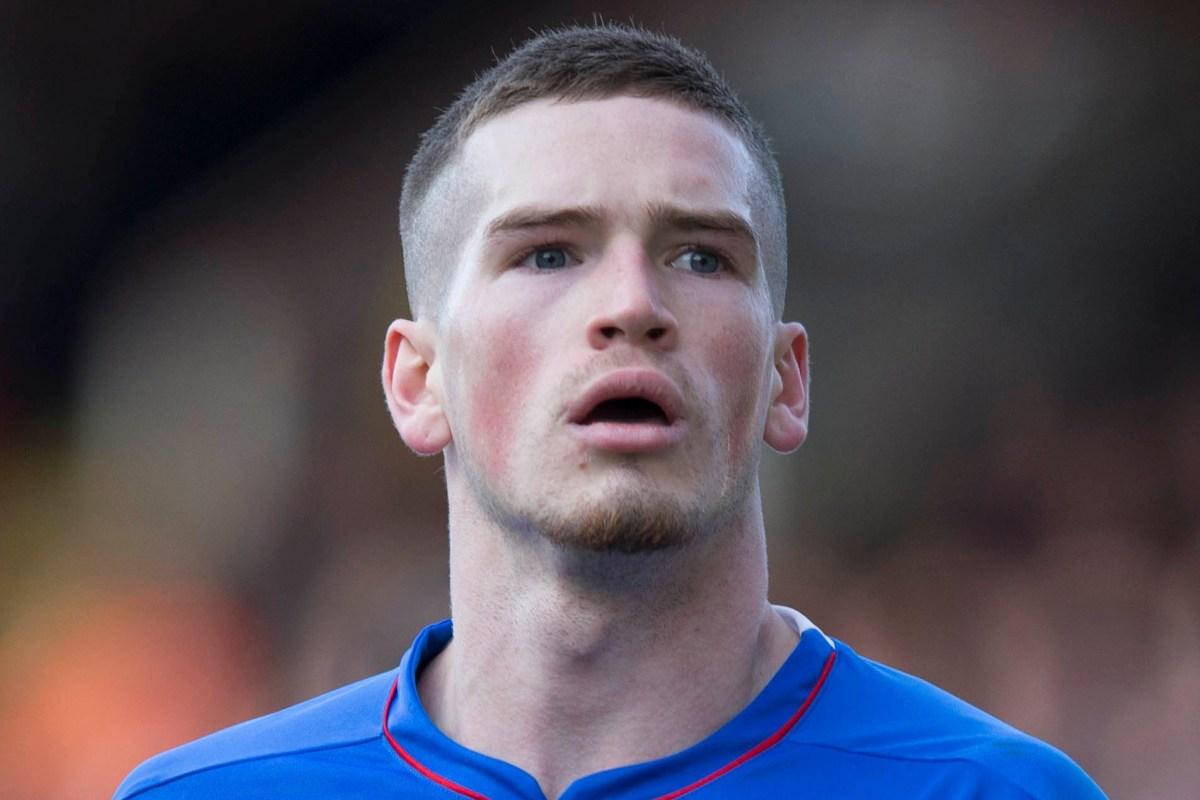 Kenny Miller has come out to criticise Ryan Kent today, after claiming the winger has been a little bit disappointing and fans expected more of the much-vaunted summer signing.
Let's face it, as much as we loved the 18/19 Kent with his at times ridiculously good performances, that version of him has been AWOL this time around and while his goals exceeded last season's at an earlier point, his domestic assists have numbered just two by comparison with 6 last time.
We are big fans of his style in general, the low centre of gravity, the pace, the quick turns and the goals – but it's not unfair to say he hasn't hit the performance heights of last season.
But why?
Well, there are a lot of reasons, a lot of mitigating circumstances, but we've covered a few of them before, and this time we want to look at a much more psychological reason.
When Ryan Kent joined us in late summer 2018, he was an unheralded loan. Quite simply no one knew who he was, and his endgoal was to break into the Liverpool first team squad. He needed minutes to do that, and to prove he was good enough.
He came to Ibrox after a host of failed loans, and for two or three months, struggled hugely – he didn't fit with the team and failed to link with other players. Over November and December, however, he started gelling with the team, and some absolutely belting performances (Hearts, Rapid, Celtic) saw what he could do when on his game.
Immediately he became hot property and talks of a £5M fee to secure him permanently surfaced, but while saying he was open to the move, his main goal remained Anfield.
So the loan ended, and he returned south to try and get into Klopp's plans – but Klopp wasn't interested, and wasn't interested in loaning him out again either. Strangely, while confirming he wouldn't do loans again, he still did one with Harry Wilson, who went out to Bournemouth.
Final day of the transfer window Rangers blinked, and just paid the required fee of a mouth-watering £7.5M.
Ryan Kent was now a Rangers player, but the circumstances of his return to Ibrox were completely different.
He was no longer trying to trial and prove his way into a Liverpool shirt, he was now trying to justify the third-highest fee in Scottish football history paid for him.
The pressure on him wasn't about auditioning now, it was about proving he was worth what Rangers paid.
And that's a very different pressure.
It's one thing to look good in the shop window, which he did at Ibrox last season, quite another to deliver that same wow factor consistently once purchased at a high price.
Kent has struggled to deal with that, to deal with the expectation – from being an unknown quantity wanting to prove himself last season, he is now a very known quantity EXPECTED to justify himself this time around.
And that's harder to do.
A betting company once said 'it matters more when there's money on it' and Ryan Kent is an example of that.
For what it's worth, we still really really like him, and hope he does start to show the fans last season's form (when he gets that chance again) once more, because an on-form Kent is an extraordinary player.
But he does need support, not groans, and we for one will give him that.