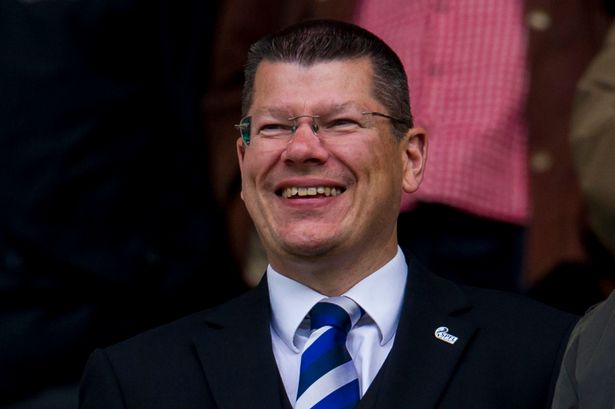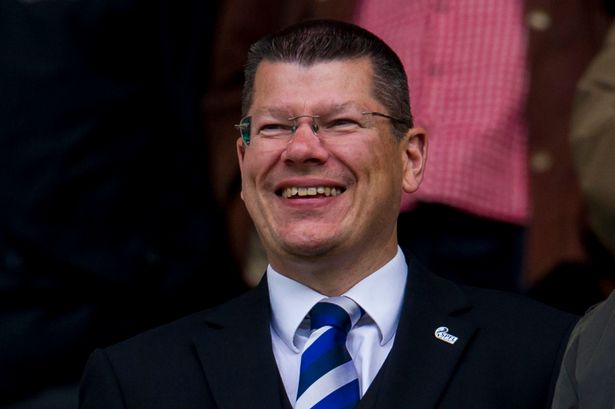 On top of the increasing crisis in the annals of Hampden and the SPFL, Rangers have strongly implied legal action if the governing bodies award this season's title to Celtic.
In a strongly-worded statement, the Ibrox club described the apoplectic current course of action as 'abhorrent' and without directly stating, suggested they will take this one to court if the SPFL is to go ahead and fail to try to play the season out and instead award the title to Celtic.
Many might argue Rangers wouldn't have been able to win it, but until it's mathematically impossible, or close to, Steven Gerrard's men could well have had a run like last season's where a poor January and February was turned into a stunning run in featuring seven wins and a loss.
Celtic's form, by comparison, was not as strong.
So legally Rangers have an extremely convincing case.
It simply doesn't matter what the length of the lead is, nor that it was shut down in early March, what matters is whether or not Rangers could not have won the league.
And the answer is it's far from impossible, and by ending the title via a corrupt vote or decision, and awarding to Celtic, it's clear that sporting integrity has been deeply undermined.
Rangers would have a compelling case in court and the SPFL surely know this.
Madness.