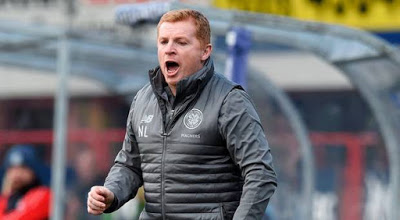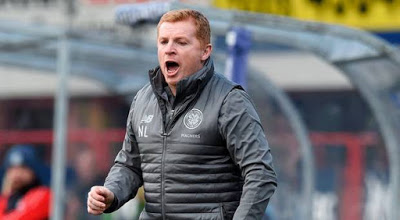 We've spoken a lot about Celtic this morning, and of course we're a Rangers site – but inevitably this particular Celtic topic intrinsically affects us so it's important we address it.
It's also even more important we highlight the despicable nature of those at Parkhead to use a global tragedy for their own ends in trying to gift themselves the league.
These aren't allegations – they absolutely did.
Neil Lennon, as soon as this crisis broke, was instant in stating Celtic must be awarded the league, while his captain Scott Brown sung the same hymn sheet.
Compare that with Liverpool's response in saying 'forget the league, as long as one person stays healthy we ditch the title, no worries'.
Dignified, classy, and decent. Sure, they made a bit of a backside of the staff payment issue but mercifully they changed that one quickly, and their general comments about the disaster itself and its effects on their title have been truly honourable.
Whereas Celtic used an escalating global horror for their own ends and demanded the title be delivered them.
We simply cannot abide by this stinking entitled and frankly appalling taste attitude which puts a trophy above people's lives.
To suggest they're a club of the people, a club who got the under classes out of poverty back in the day and gave them a club, a meeting point – those people back then would be ashamed of the depths they've sunk to now.
Add to that the alleged bribery and bullying claims and it does not look good for that lot.
Either way, it's dreadful, and history will judge them.