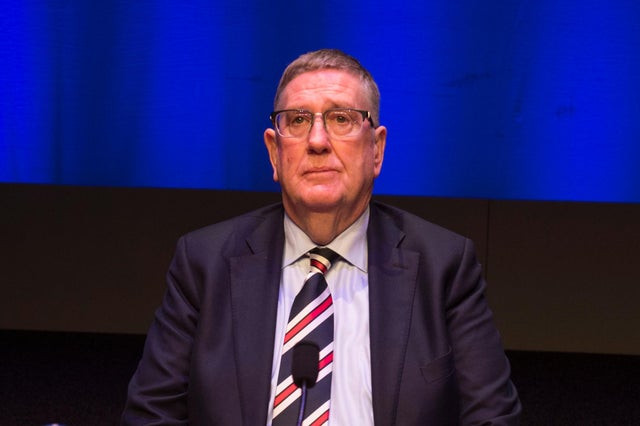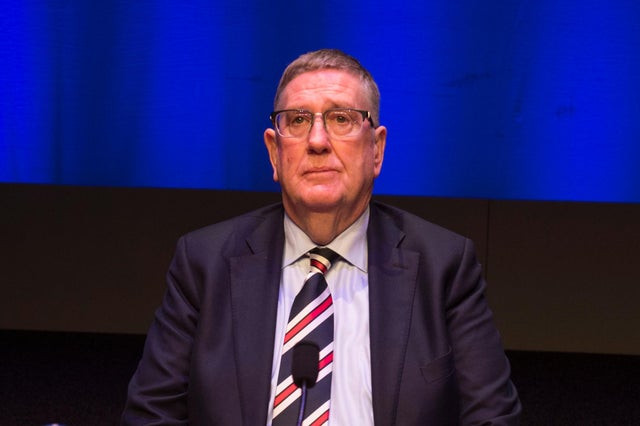 Rangers chairman Douglas Park and Hearts' chief Ann Budge have 'joined forces' to defy the current attempts of the SPFL and Celtic to sway the vote in their favour.
Rangers' new head has stated Rangers have incriminating evidence of the underhand tactics of both parties, while the Gorgie boss has similarly claimed SPFL heads tried to 'unduly influence' the outcome.
For two of Scotland's biggest clubs to outright paint a claim of corruption upon those in power is a deeply damning indictment and a worrying trend.
Yes, it is true that Rangers and Hearts have some of the most to lose with a 'yes' vote, but they are by no means the only clubs in Scotland who'd get relegated or lose out on a title challenge purely because Celtic and the SPFL want them to.
So for both Budge and Park to effectively stand up for those in Scotland with less influence and less of a voice is pretty courageous.
The curious thing is, till now, Budge had been one of the most respected people in our game – single-handedly bringing a club on its knees back to life. We now imagine she'll be public enemy number one for daring to speak out against the tyranny at the top of the sport here.
For Park's part, he already knows how disliked Rangers are in Scottish football, no one likes us and all that, but Budge has now 'woken up' to the deeply-entrenched corruption and her speaking out will similarly make her a target.
It's another dark day for Scottish football, with these insidious allegations ringing in the ears of everyone involved, but while they're not strictly working as a team, Park and Budge now saying pretty much the same thing is certainly a strong rebuttal to the tide of corruption we appear to now be seeing.
'on yersels….