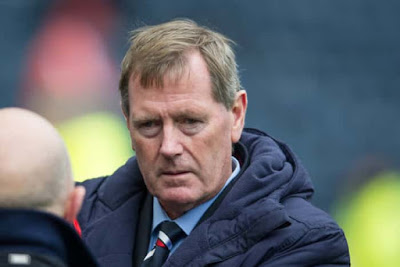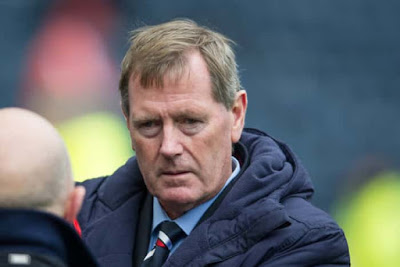 Earlier we discussed a little of outgoing chairman Dave King, and whether you're overall happy with the job the man has done, and the legacy he has left.
The numbers are in and we have to say they're interesting indeed.
Not even half of all respondents were completely happy with the job Dave King has done, with just 45% satisfied with the state of the club under his tenure.
35% were modestly happy but felt a lot of improvement is needed, while a significant fifth of the replies at 21% said they were not happy with the state of the club under his stewardship.
The results here are intriguing.
King and his crew were lauded as saviours in 2015, and while the club is certainly not in a horrendous shape, after five years we probably suspected we'd be closer to Celtic than we actually are.
Overall the majority are happy enough, with 80% overall either accepting of things or downright happy with it, but if reaction to their election was anything to go by, we probably expected the club to be further along by now than it is.
And that, as they say, is that.