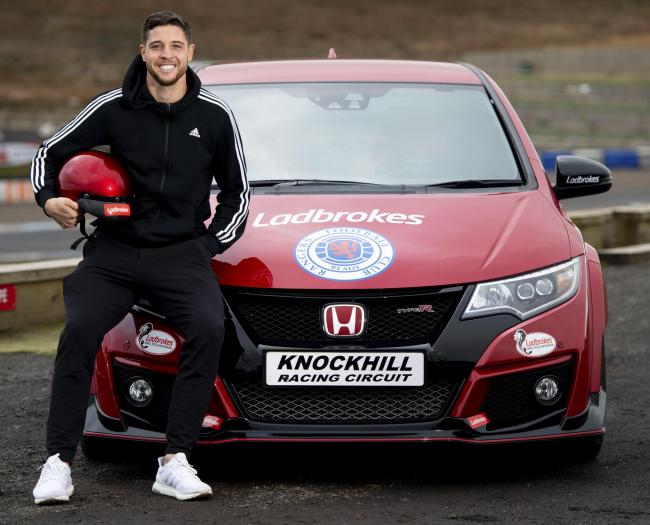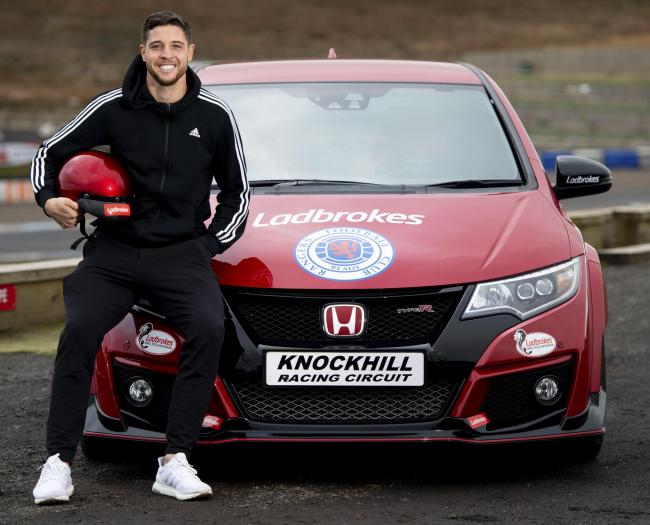 It's been quite a while since we properly did a piece on our captain, James Tavernier.
Let's not beat about the bush, he's a terrible captain, always was, and should never have been given the armband.
But we have always advocated his balance on the right, and wingplay, if not so much his 'defending'. And we vividly recall a couple of weeks ago, Rangers' dire form was being put down by a number of fans to the absence of Alfredo Morelos, Ryan Jack, and crucially James Tavernier.
Indeed, so many supporters felt vindicated by that one when the performance was 'much better' at Hamilton with Tavernier back in the side, only to struggle for reasons when the follow up v Killie, featuring effectively the full first team, bar arguably Helander and certainly Barisic, played a horrific night at Rugby Park with its full artillery.
Since then, a lot of soul-searching, a lot of abandoning of previous theories, especially the Tavernier one.
The problem we have with the Tavernier situation, aside his glaring unsuitability for captaincy, is his untouchability.
Matt Polster put in some very decent shifts, and certainly showed infinitely superior defensive responsibility while managing some impressive crossing, yet the moment Tavernier was fit Polster was dumped.
We find that poor – it's not even about having your favourites, it's about crushing the morale of a player who delivers on merit yet finds that's still not enough. If your name isn't in the favourites' gang, you're not staying in.
Tavernier himself delivers only part of the time – frequently having poor matches, the captain doesn't exactly act like one, and has never exuded leadership skills. And when his performances are bang average too, it only frustrates that an international like Polster, who the club portrayed as finally getting his deserved chance now, is ditched back to the bench because he's just not as important as Tavernier.
This isn't really fair.
But them's the rules. And we were going to say as long as we win it doesn't matter, but we're not doing much of that right now to justify it.
Polster, let's be fair, has been treated poorly since he arrived, but because he's not called James Tavernier, it's not going to change any time soon.
Que sera sera.