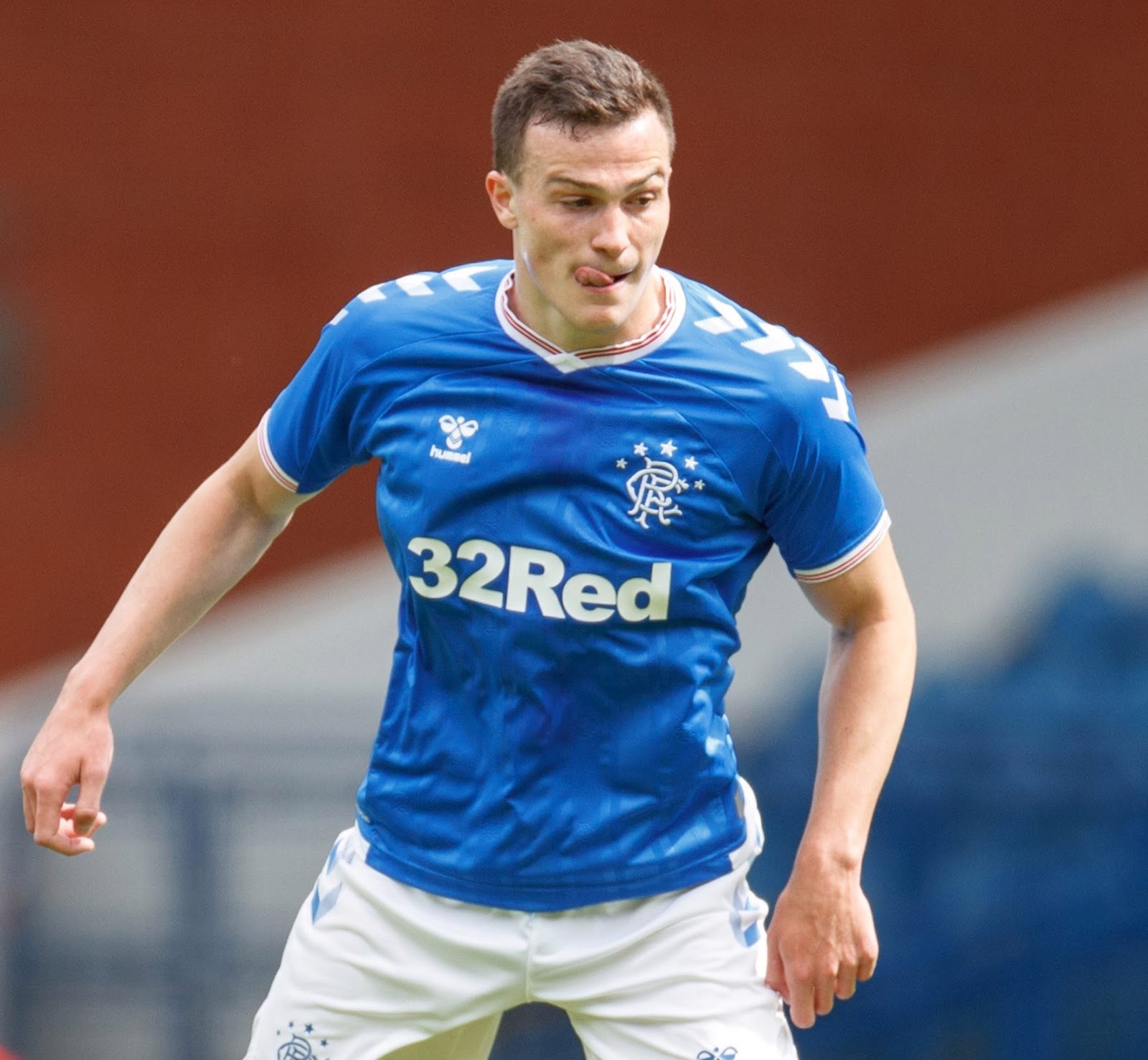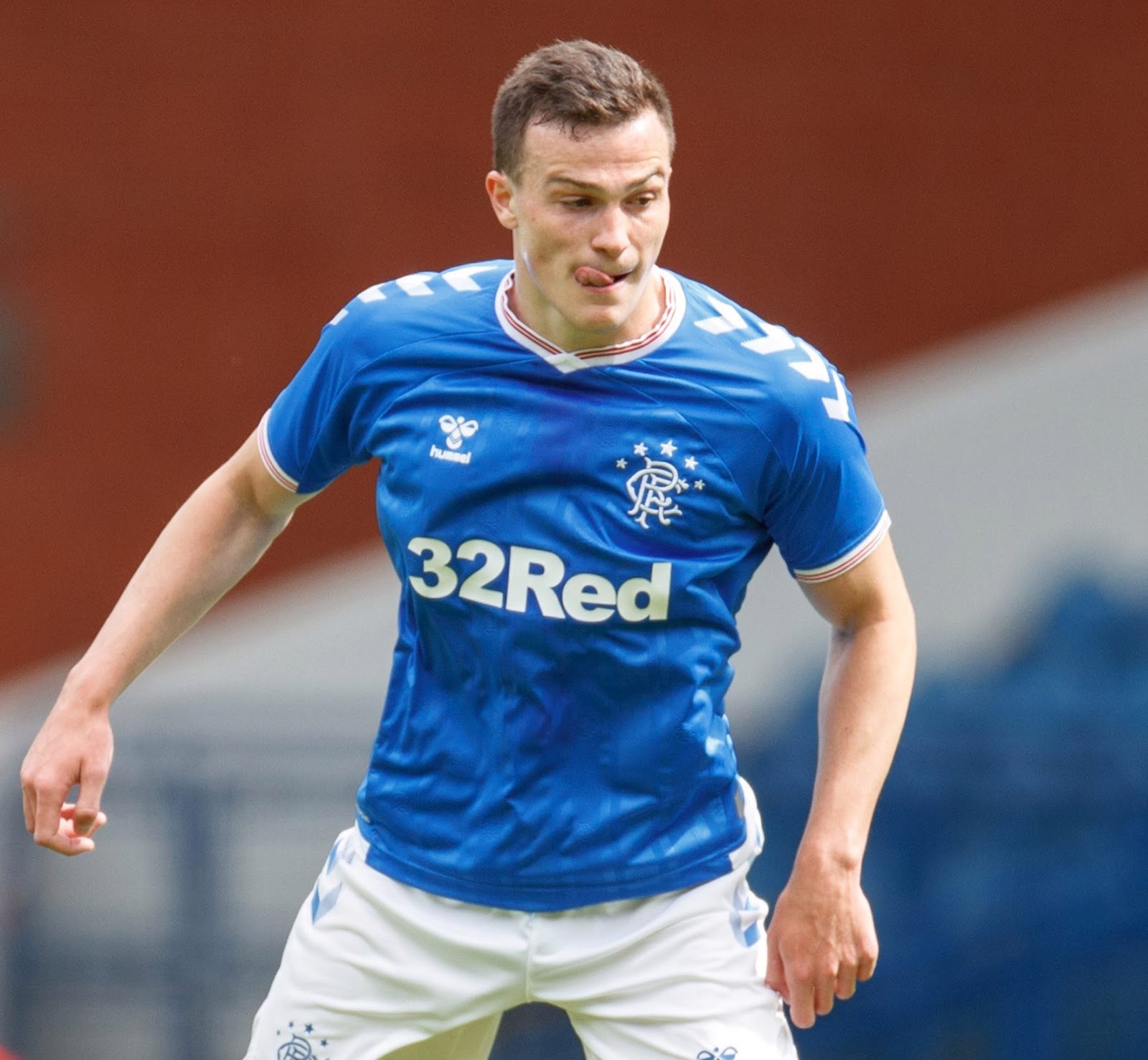 One of the biggest standouts for yesterday's friendly win v Tashkent was in the starting XI. While the performance and result were meaningless in the grand scheme of things, Stevie elected to make two personnel selections which may just have been a little omen of the future of Rangers FC.
Croat Nikola Katic and Englishman George Edmundson have only partnered in defence twice before, and admittedly like yesterday they were both friendlies, but the sight of two such highly-rated young defenders together cannot help but feel like a glimpse into the future of Rangers' back line.
Katic, as we know, is considerably advanced over the ex-Oldham man, having managed almost two seasons in Scottish football and plenty of appearances – of course he's not regarded as fully ready yet, but he's getting closer. His ambition, as Steven Gerrard has said, has to be playing for his country, because he's definitely good enough to rise to superb levels in the game.
Edmundson is only a year younger than Katic but hasn't had the same speed of development – he's hardly featured in the first team since arriving, managing a handful of league and cup matches, plus a few friendlies, but he's very highly rated by the manager who may see him as a successor for Connor Goldson.
Indeed, the overriding outcome of yesterday's exercise was the impression of witnessing Edmundson and Katic as a duo for the future.
They are perfect foils, too – Katic, with his big powerful aerial ability, his strong brute force defending, and his unexpected ability to get forward into midfield and of course score. For 'boots on the ground' defending, Katic is pretty much up there. Edmundson, dare we say it, is more 'cultured'. The 22-year old has an excellent left peg and distribution, and his vision sees things from deep that others might not. He is also extremely calm and doesn't seem to struggle with pressure at all.
As a pair, they complement each other exceptionally well, and we do just get that feeling Stevie is grooming the partnership as the future solution down the line for the club.
Or, depending on speed of development, earlier…