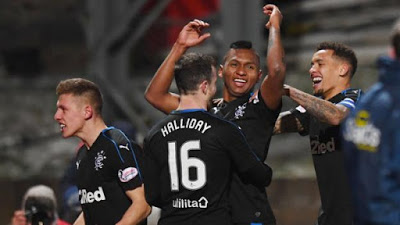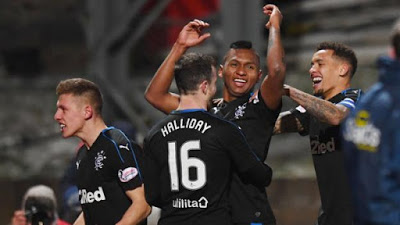 A stunning stat has revealed about as officially as it gets just how good Alfredo Morelos has been in this calendar year, by exposing how the Colombian is the second top striker in Britain and the fifth best in Europe.
Purely by numbers, Morelos only has Man City's Raheem Sterling, Bayern's Robert Lewandowski, PSG's Kylian Mbappe and Barcelona's Lionel Messi ahead of him.
Otherwise, he's completely peerless both UK-wide and continentally.
Morelos' form this calendar year has been staggering, and this season it's been ridiculous – add to this his massively-improved discipline this campaign and Scottish football is easily looking at its most valuable and lucrative asset ever.
Furthermore, add an Old Firm goal to this tomorrow, and no one, not even his most bitter haters in the Scottish game, will be able to beat him with that stick.
But even if they do, there is no getting away from how good Morelos has been, and that literally only the likes of Lionel Messi and Kylian Mbappe have been better than him this season.
No wonder we expect at least £75M if he is ever to be sold.