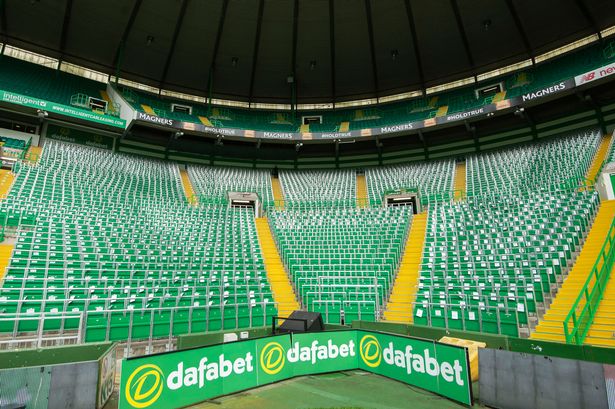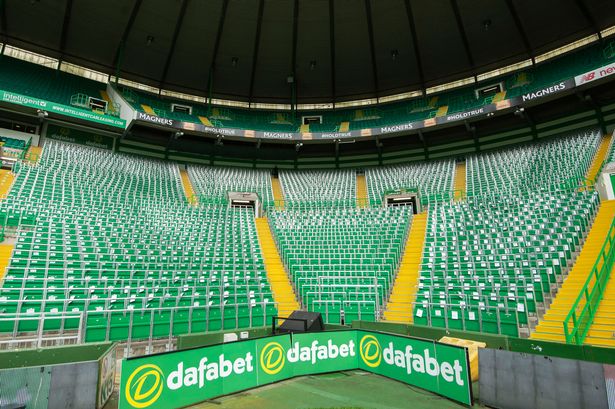 Celtic manager Neil Lennon has written Steven Gerrard's pre-match Old Firm speed for him by implying Rangers are no better than the rest of the SPL.
With a tonne of psychological warfare going on before Sunday's titanic clash between Glasgow's big two, Lennon made Stevie's job easier by dismissing Rangers completely, with an arrogance that will only serve to inspire Rangers and our squad.
He said:
"We know if we can win the game we open up a big gap between us and the rest. Psychologically it would be very rewarding for us."
With Rangers miles ahead of Aberdeen, there is no 'rest' in Scottish football the Ibrox men can be lumped with, not this season, and by implying Rangers are no better than Derek McInnes' side, by grouping them together, that's pretty much all the incentive wrapped up there in a nice little bow.
Winning on Sunday is critical to say the least, the effect it would have on Celtic and ourselves is incalculable.
Let's see to it it happens.