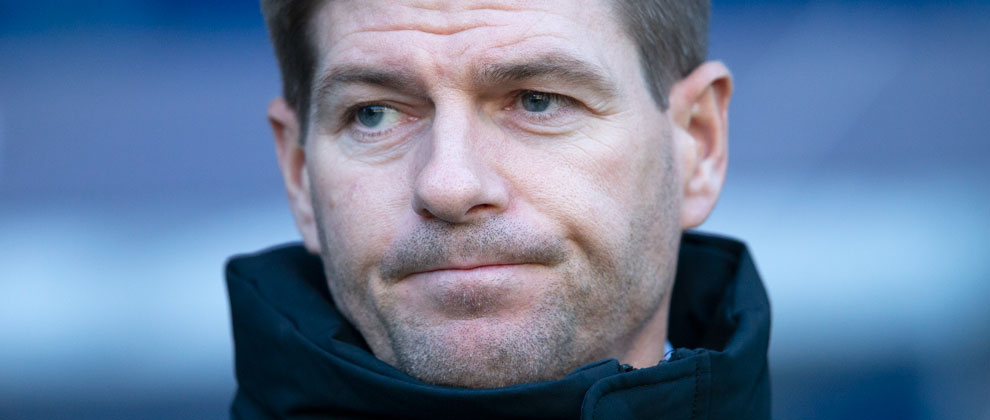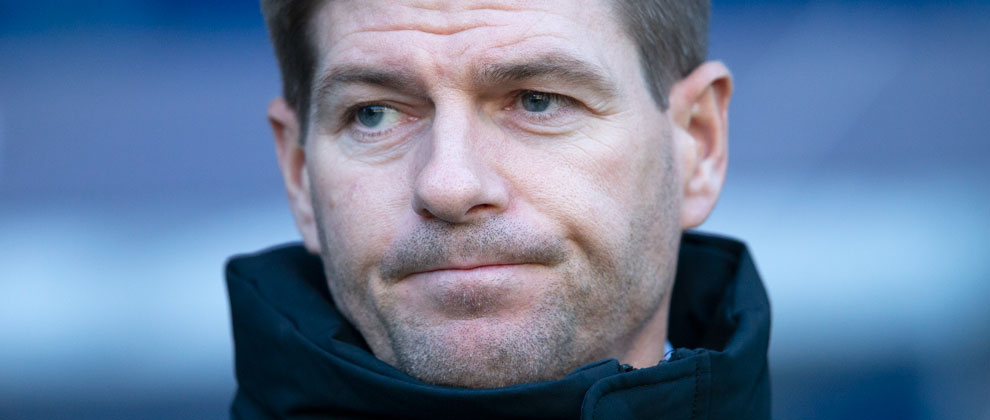 We've been brutal on Stevie the past day or two, we know that. It's out the system, mistakes made, milk spilled, done.
Which is why something he said post-match really stuck out at us – Stevie, said, and we quote:


"When you go 2-0 up, you expect your leaders to manage the game better – first and foremost to get to half-time 2-0 up, that's the main thing."
This is a critical statement because it doesn't just refer to James Tavernier and vice-captain Connor Goldson.
Rangers have an established group of leaders, who we've praised throughout this season, and who did, for the most part, contribute towards the disappointment at Pittodrie, and with that out the system, Sunday is their chance to make amends.
Ryan Jack, Allan McGregor, Steven Davis and Scott Arfield are widely considered the leaders of this squad, aside the officially-placed ones, and it is true that none of them were able to halt the tide of Aberdeen's resurgence after that catastrophic goal.
It is beyond essential that all 6 of Rangers' leaders, official and unofficial, are mammoth on Sunday – that all 6 of them behave like the captains they are supposed to be and lead the side by example.
Morelos, Kent, Kamara et al will be looking up to these guys, looking for guidance, comms, you name it, and Steven Gerrard has sent a big message to them that they are under the spotlight and have to lead properly.
Fail that and it doesn't matter if Niko and Borna start, no one will have a rudder.
We need half the side to lead the other, the experienced guys to take the rest through it all.
Not quite hand-holding but showing the path.
Do that, and it certainly won't hurt.