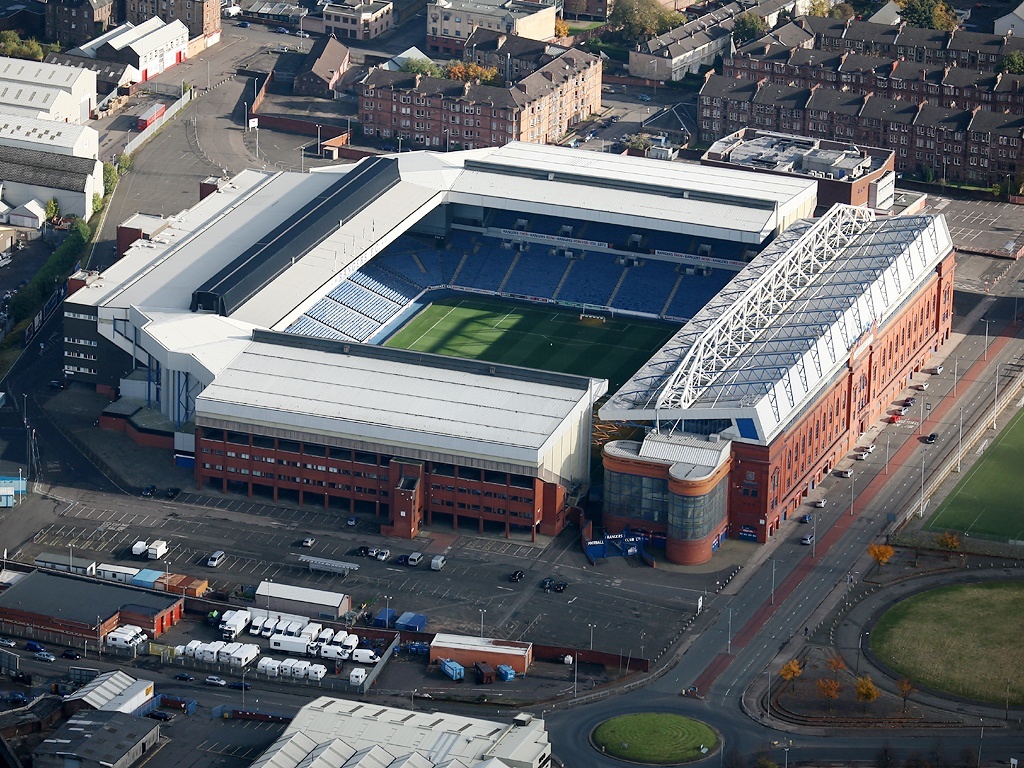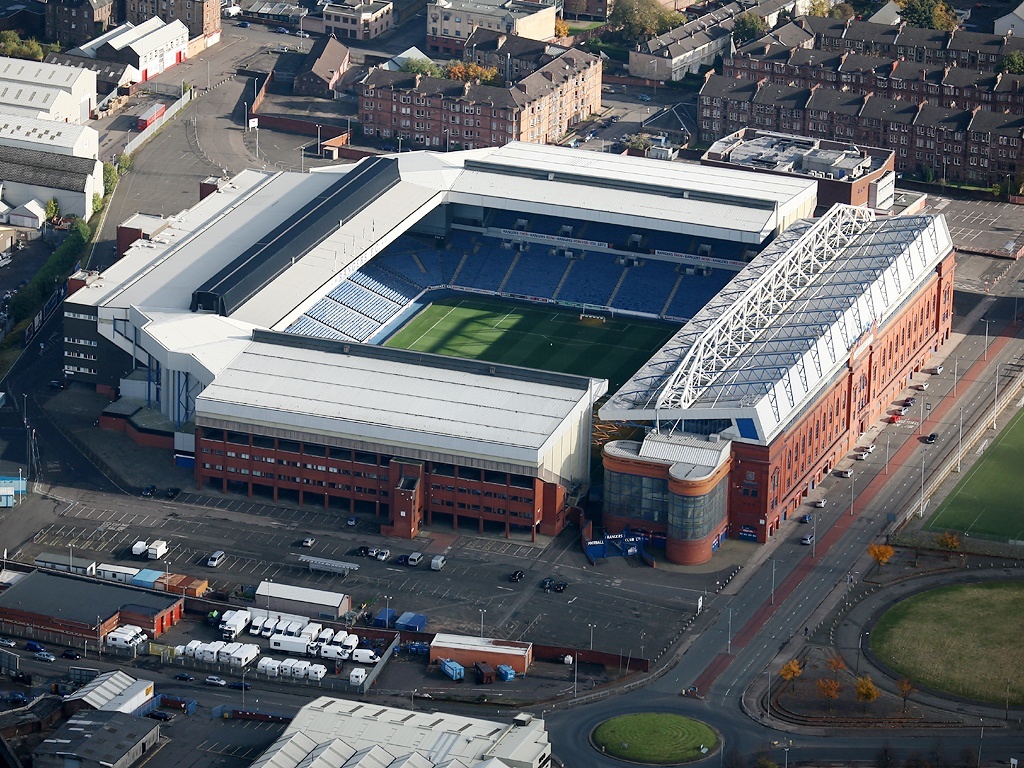 A couple of comments we've received recently request us to stop pawning Rangers players. Another we've seen is asking why we have an obsession with saying such and such player is worth this million and that million.
Well, both are valid points.

1: We don't want to lose Alfredo Morelos, ever, but it is sadly inevitable that we will. So we have to be realistic.
2: There is a very good reason we refer to this so much, and we're going to explain why.
In 2012 Rangers went through a nightmare, a genuine modern nightmare our fans will never forget. It kept us awake at night, and it pushed many of us into depression.
We recovered. We are close to the Rangers we expect to be, and in fact may actually be there already. We have some genuinely world class players worth a lot of money now, and that's worth praising.
But something happened between 2012-2017 that Rangers missed completely. Something which saw Celtic sell Dembele for £20M and Van Dijk for £12M, to name just two:
Player prices skyrocketed.
In the UK especially, over the past 5-10 years, the value of players has gone utterly crazy, and the prices of players elevated to levels we'd never have dreamed of before. And Rangers missed out for 7 years of all of that, till the present day.
NOW our players, from being £5M at best in the days of Nikica Jelavic, easily top £30M+.
A left back nowadays at Ibrox is worth £25M, a Croat international – player values which, with all due respect to them, Joe Garner and Lee Wallace didn't come close to.
Why are we going on about player value so much? Because our players are now worth the kind of money that we missed out on for four or five years being in the wrong place at the wrong time.
We had squads filled with Joey Bartons, Jordan Rossiters, Niko Kranjcars – this was the best we could do, and at the time it seemed pretty good.
But nowadays your Glen Kamaras, Ryan Jacks, Borna Barisics, Joe Aribos and Alfredo Morelos's are players that can get the sort of fees we could never think of 7+ years ago.
Why are we so obsessed with these prices and numbers? Because we missed out on so much cash in these ballparks these past 7+ years.
Celtic didn't – they sold their Forsters, their Van Dijks, their McGregors, their Dembeles and now Tierney – that's like £85M.
About time we were in that league, no?