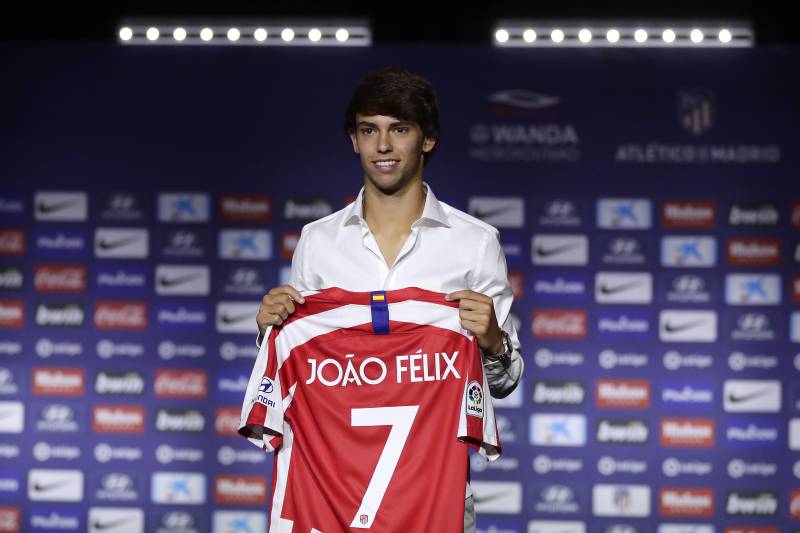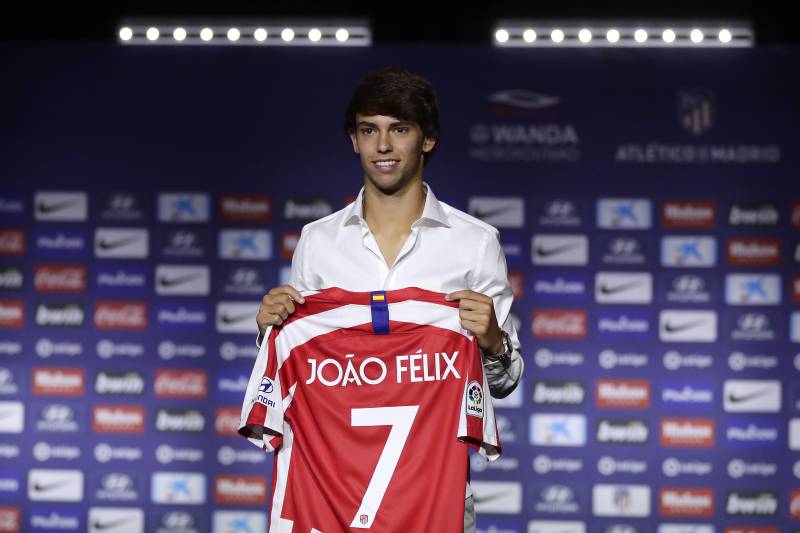 Alfredo Morelos, on current form, isn't just the best striker in the SPL, he's becoming one of the best in the UK. We're not naïve idiots – we're not claiming he's in Aguero or Kane's class just yet, although both of these forwards are rather different to El-Buffalo.
He has a lot to prove before he can lay claim to that kind of reputation.
But clearly he is showing the potential and ability to get there.
If we look at Benfica's ex-winger Joao Felix, the Portuguese side signed this kid from Porto at a young age, turned him into a God of a winger and now at 19 sold him to Atletico for £120M.
That's right. £120M. This signing went under the radar but his stats for Benfica were not a million miles away from Morelos at Ibrox, albeit he was only with the Lisbon giants for a season: 20 goals, 11 assists in 43 appearances. Morelos 69 goals and 26 assists in 116 appearances. 5 goals in in 9 in UEL for the Colombian, 3 in 6 for Felix.
If Benfica (not even in a big league) can sell a player of this age, with stats akin to Morelos (without, at the time, ever having scored in the UCL or played for his country), there is no reason a 23-year old Colombian international will not go for amazing money too.
We're not exactly expecting £120M. Would be nice, but we're not expecting it.
But Morelos' form this season and last show ability on a similar par to a kid who cost the third biggest transfer fee of all time.
We're not saying Alfredo Morelos is the world's best striker, just like we're not saying Felix is the best winger – but the stats from these two, in astonishingly similar circumstances, demonstrate just what is possible and how much players with that kind of ability can go for.
Rangers have a goldmine on their hands, no doubt about it. It's almost scary how much Morelos could fetch.
Sadly, he will go – it's his destiny to be in a big league with a big team competing at the top. Rangers, huge though we are, can't sate that hunger in him.
But it'll be on Rangers' terms, and those terms could net us an almost scary amount of money next year.
£40M might not even be enough…